Star Wars fans will be able to download Star Wars: Battlefront 2 totally free, and try out the battles of Star Wars: Squadrons for a few days.
The storm and the restrictive measures due to the coronavirus that we are almost getting used to make one of the best plans for this weekend is to stay at home playing. Luckily, if the January slope is doing its thing in our wallets, we can always get hold of a good handful of free games available these days, and that will make Star Wars fans especially happy. Let's see them:
Star Wars Battlefront II on PC
What did not start on the right foot at all due to a more than questionable business model ended up becoming the multiplayer dreamed of by fans of the galactic saga. Since its launch, and after rethinking this model, DICE has not stopped providing it with content to make it a completely overwhelming shooter full of content. We can get hold of him forever from the Epic Games Store, until the 21st of this month.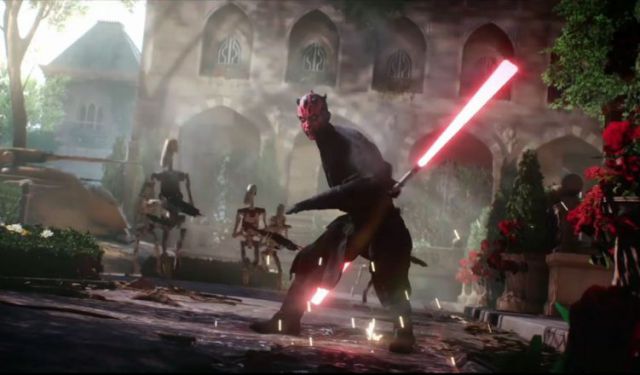 Dragon Ball FighterZ, in the Xbox ecosystem
With permission from NetherRealm and its various titles -Mortal Kombat 11, Injustice 2 …-, we are talking about the most successful fighting game of the generation, without any debate from the most competitive point of view. With the mastery of the Arc System Works genre and the graphic fidelity to Toriyama's manganime, the fights between these charismatic characters become pure spectacle on the screen, allowing accessibility to the less expert player but great possibilities for the most skilled in command or to the stick.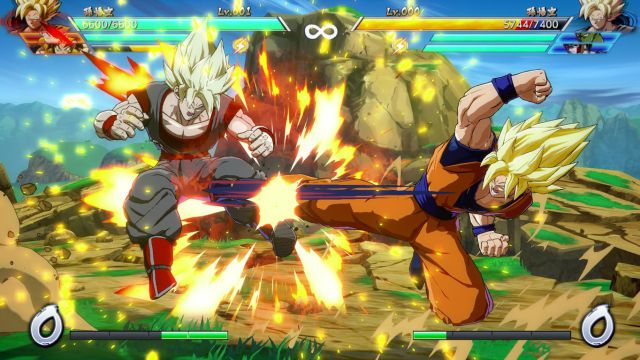 Star Wars Squadrons, in the Xbox ecosystem
Lovers of the classics X-Wing and Tie Fighter are going to enjoy Star Wars Squadrons, a video game focused on the spectacular special battles of the franchise, with both a single and multiplayer campaign, basically the bulk of the game. Although something sparse of content arrived and despite the initial intentions of not adding more after its launch, Motive has ended up adding more ships and maps, leaving us with an even more complete game.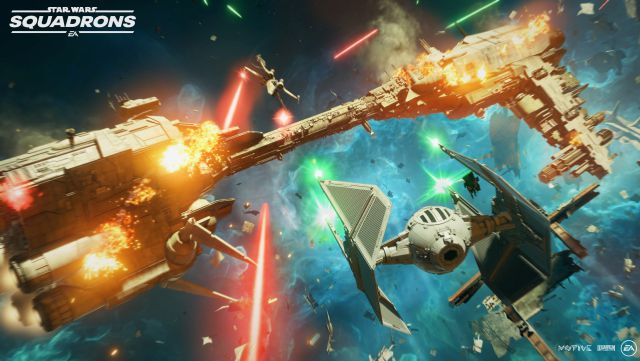 Call of Duty: Black Ops Cold War zombies on all platforms
Until next day 21 we can download and play for free the Zombies mode of Call of Duty: Black Ops Cold War, in its Die Maschine, Tope and Annihilation modes, this being exclusive to PS4 and PS5. It is, as we can imagine, a cooperative mode for up to four players in which to account for waves of the undead while improving our skills and arsenal. A long-awaited return after his absence from Call of Duty: Modern Warfare.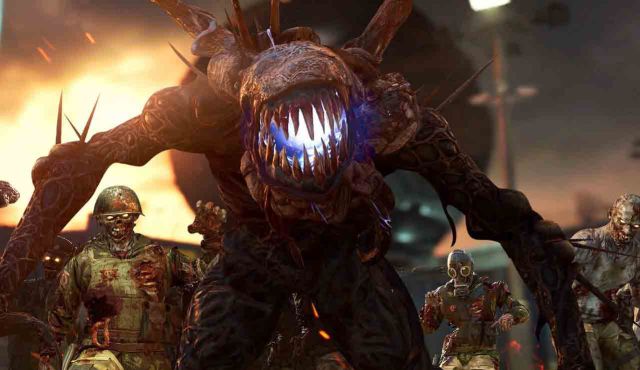 Yooka – Laylee, in the Xbox ecosystem
Although it cannot be said that it has gone through a crisis stage, 3D platforms have not been the most popular genre of the past generation, something that several of the original creators of Banjo Kazooie tried to remedy. That same spirit is the one that Yooka-Laylee gives off, a very nice game that reminds of the golden age of the genre and with a lot of content and challenges, and although it lacked a bit more polishing time, it will be able to satisfy fans of jumping. in 3D.