The publisher of Osaka updates the huge numbers of its main licenses, where Mega Man, Devil May Cry and Dead Rising are also.
Capcom has updated the cumulative sales of its main intellectual properties in the video game industry. The Osaka firm, which presented its latest financial report with revenue records and an even higher forecast for the 2020-21 financial year, now reflects the good health of its main sagas, where names such as Monster Hunter, Resident Evil stand out. or Street Fighter, among others.
Monster Hunter on the prowl for Resident Evil
As collected by its own web portal, which also allows to see the total sales to date of video games that have exceeded at least one million copies worldwide, the leader of the company is Resident Evil with 98 million units. That leadership, which will continue to be there for a long time, sees how Monster Hunter is gradually approaching with numbers that only five years ago seemed unimaginable, since those 63 million copies of Monster Hunter owe part of the total to a Monster Hunter World that has already sold more than 15.5 million units.
Until before this latest iteration, no Monster Hunter installment had even reached more than 5 million. In addition, we say that the difference between the two sagas will continue to narrow because Resident Evil 2, which has become one of Capcom's greatest successes in recent years, has 6.5 million copies; a figure that may seem "little" when compared to the popular latest installment of monster hunting for PS4, Xbox One and PC.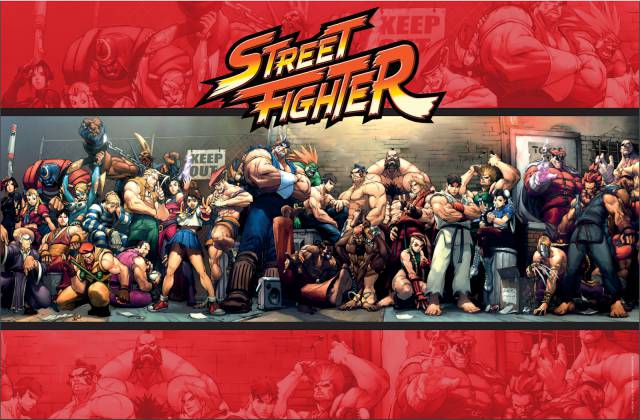 Street fighter
Street Fighter's blows, once the main source of income for Capcom, reach 44 million units to date; while Mega Man, another emblem of the past with its last iteration a couple of years ago, reaches 36 million copies. Devil May Cry, another one that is growing at a good pace, now stands at 22 million copies. Finally, Dead Rising does the same with 13 million units adding up all its deliveries.
Resident Evil – 98 million units
Monster Hunter – 63 million units
Street Fighter – 44 million units
Mega Man – 36 million units
Devil May Cry – 22 million units
Dead Rising – 13 million units
Capcom to Launch "Major Titles" Before March 2021
During the presentation of these results, Capcom announced that for the recently started exercise – which will end on March 31, 2021 – they will publish "important titles" with a reduced number of SKUs (each individual product on each platform), which invites think of more works of an exclusive nature when contemplating an income higher than that of this course. No names have transpired, but fans hope, unsurprisingly, that those franchises are primarily more Resident Evil and more Monster Hunter.
Track | GamesIndustry