Planned for this week and facilitate streams beyond what the social network itself allows today.
Facebook is definitely launching into the world of streaming. The social network with the largest number of users plans to launch Facebook Gaming this week, a new application that will try to compete with Twitch, Youtube and Mixer in the world of streaming. Now available on Android and later on iOS. According to Eurogamer, which collects the statements in The New York Times, the app has been tested in specific regions for 18 months and June had been thought of as a launch date.
The current pandemic situation, the forced confinement in most countries and the growth of video game consumption has encouraged them to get it out sooner. "Investing in video games in general has become a priority for us because we see video games as a form of entertainment that really connects with people," says Fidji Simo, Facebook executive, in The New York Times. "We are seeing great growth in video games during the quarantine," he adds.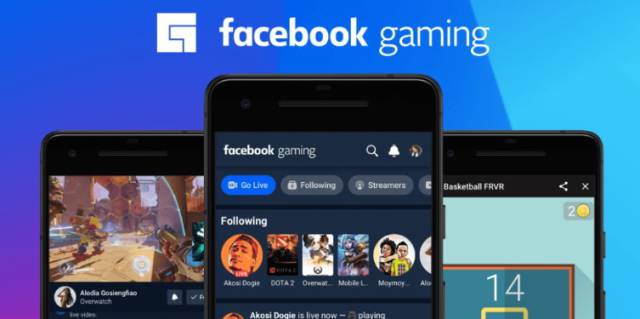 Be the center of attention on mobile
Therefore, now they launch an app that does, Facebook already allows you to stream playing games from the social network, but that with this application it is easier to see others doing the same or streme mobile games with ease.
"We don't want to be Chrome's background screen while someone is doing their job or the like," says Vivek Sharma, another of the brand's executives: "With your mobile, if you have the app open and you're using the app, it's on close-up. You can't do anything else with your mobile, and that's extremely powerful, "they consider.