Zynga announces that on December 31, 2020 it will end its popular farm game together with the farewell to Adobe's Flash player.
FarmVille, the farm management flash game that became especially popular on Facebook 11 years ago, will no longer be available on December 31, 2020. This has been announced by Zynga, its responsible company, for an obvious reason; and is that Facebook will no longer be compatible with Flash from that date, since Adobe will stop distributing the mythical Flash player at the end of the year, precisely the basis that allows FarmVille to work.
New farewell events
Thus, according to those responsible, regular FarmVille players will be able to continue buying content and virtual currency through the game's own store only until November 17; As of that date, game transactions will be canceled until their final closure, scheduled for December 31. Thus, on January 1, 2021, the game will no longer be accessible in any way; yes, until then, several special farewell events have been announced so that fans can say goodbye to a game that has accompanied them for more than a decade.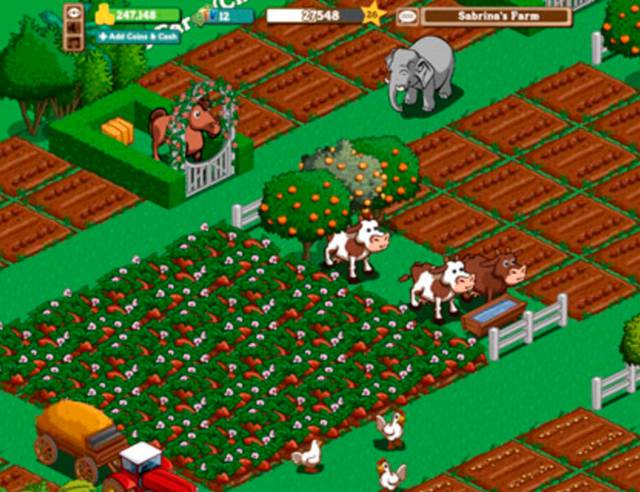 Of course, fans of the FarmVille saga will be able to continue playing its sequels, such as FarmVille 2, launched for mobile phones in 2012 and which will continue to be active beyond 2020; Zynga is even working on the release of FarmVille 3, which is scheduled to arrive later this year as well.
Regulars of Facebook, one of the most popular social networks, will remember the launch of FarmVille in 2009, a simple but addictive management title that grew during the following years thanks to increasing popularity, with users from all over the world living their own cute virtual adventures. Still, those who still dedicate a few minutes of the day to taking care of their virtual farm have until the end of this year to finish their tasks and say goodbye to one of the most famous interactive phenomena on Facebook.