We tell you everything you need to know about Genshin Impact, the new miHoYo now available for PC, PlayStation 4 and iOS and Android mobiles.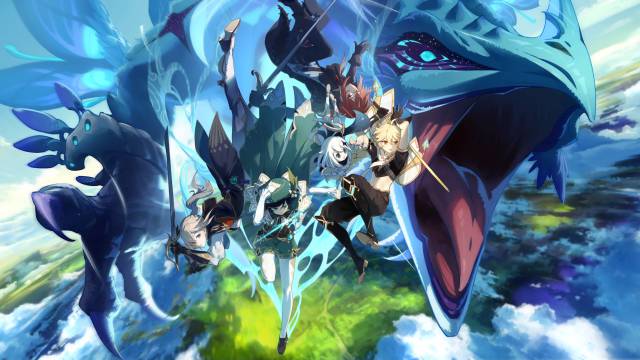 There is no doubt that Genshin Impact has had a more than successful launch. Since last September 28 it has been available for free on PC, PS4, iOS and Android and we can play it at no cost on any of these platforms. Despite its simple appearance, it is a complex title with a good number of mechanics and parameters that we must take into account. For this reason, below and as part of this guide of tips and tricks we will detail everything you need to know about this proposal, such as the method to access multiplayer and enjoy the games in company.
(This guide is currently under construction)
Genshin Impact: General Tips and Tricks
In this section you can find a good number of diverse and interesting topics about the work of miHoYo. To begin with, it should be noted that due to its spirit encompassed within the "gacha" genre, we will find elements of free mobile games with internal purchases, such as obtaining protogems and primogems to buy envelopes (or loot boxes) with characters , weapons and various interesting items to use in the game. Due to its complexity, we will tell you everything below, divided into sections: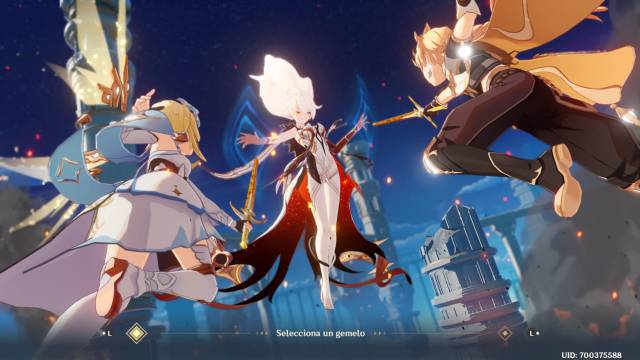 What is reroll in Genshin Impact and how to do it?
The trick known as "reroll" invites us to restart the game as many times as necessary to have more opportunities to get a Top Tier character with which to start our adventure. We tell you all about it on the indicated page of the guide.
How to get free protogems and primogems
Although the fastest and most effective method of obtaining protogems and primogems in the game is to check out and pay real money, there are several methods to obtain them for free. We detail them.

How to play with PS4 and Xbox controllers on iOS and Android
One of the functions offered by the work is to enjoy the version for iOS and Android mobile phones together with a PS4 or Xbox controller. We tell you step by step how to achieve it, in order to play more comfortably.
How cross save and cross play works
Genshin Impact has both a cross-save and cross-play system, so here you can find an explanation about it, as well as the method to be able to save our games from one platform to another and play with our friends regardless of which one. your version.