Capcom's title will break into virtual reality this July in Japan's arcade rooms. New details of the VR-X title.
Capcom has released the first official trailer for Mega Man VR: Targeted Virtual World !!, a new spin-off installment of the saga for virtual reality. The title, which will be launched this July 18 in arcades such as Capcom Plaza Ikebukuro, currently opens the list of reservations so that those who are truly interested can try it from day one.
In the absence of knowing if the game will eventually reach consoles like PlayStation 4 through PS VR; or PC with compatible devices, the game is already seen through this small preview, an aesthetic very similar to that of the last canonical iteration, Mega Man 11, with the same designs and even enemies, with the exception that in this This time everything is modeled in full three dimensions, for virtual reality and with a black outline to further accentuate the cell shading component.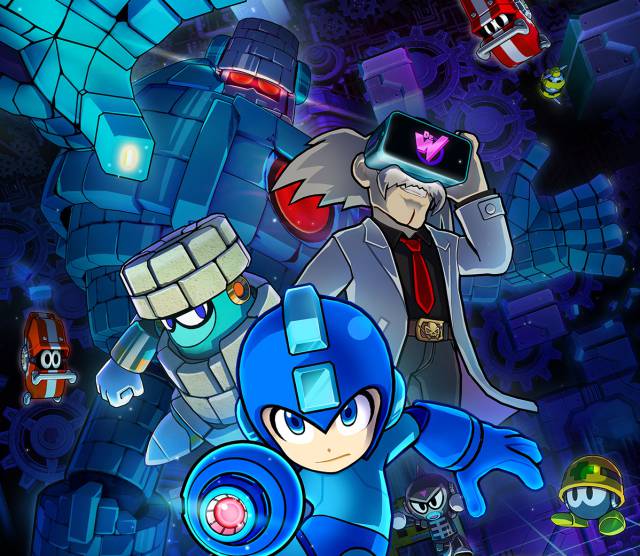 Mega Man VR: Targeted Virtual World !!
"We are in a peaceful virtual reality world where everyone had fun playing. But Dr. Wily is planning to hack and conquer that virtual reality world! Equipped with the virtual reality glasses developed by Dr. Light, Mega Man will immerse himself in the world of virtual reality and stop the evil plans of Dr. Wily ", it can be read in the official description of this Mega Man VR: Targeted Virtual World !!.
New Mega Man in development; it's official
The immediate future of the main Mega Man saga goes through a new title. Last September it was announced, first of all, that Mega Man 11 had met the expectations of deposited sales, which would enable the commercial future of the license. In the absence of knowing if that will translate into a possible Mega Man 12 or a derived title with the name of the character, it seems that there is a saga for a while.
You can read our original review for Mega Man 11 here, where we rate it on a remarkable note. It more than fulfilled what we expected.