The Pokémon Company acknowledges that the early rules were not as balanced as intended. They prepare even more weight changes.
Niantic and The Pokémon Company have issued an official statement to inform that they will implement immediate changes in the Mega Evolution of Pokémon GO. The long-awaited addition of this mechanic, which gives us access to Mega Raids and creatures even more powerful than normal, has not satisfied users with the enormous amount of time it takes to get Mega Energy. Now it will be easier.
"After listening to your comments, we have made the following changes to Megaevolution", they comment on the official blog. These changes are as follows:
The Mega Energy required to Mega Evolve a Pokémon that has already unlocked its Mega Evolution (200 Mega Energy) has decreased (previously it was 50 Mega Energy for a duration of 4 hours)
The amount of Mega Energy Trainers receive after winning a Mega Raid has increased (from 30 to 55 Mega Energy)
Soon there will be more ways to get Megaenergy
Apart from these changes, which as we say come into effect on September 4, 2020 in Pokémon GO, the developer is working on more important changes that will facilitate access to Megapower; a series of changes that will please those who are given to walking regularly every week. These news will arrive soon: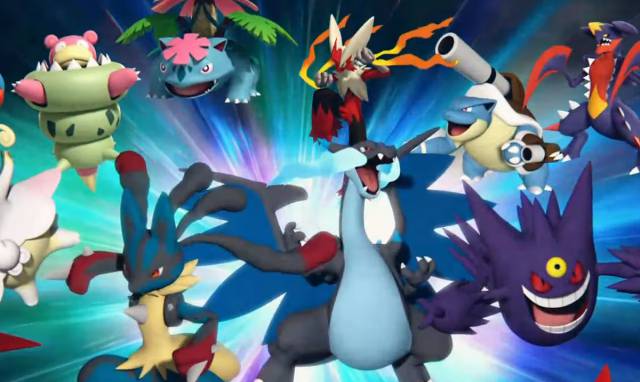 By walking, our partner will gain Megaenergy
More ways to get Mega Energy through research tasks and other gameplay mechanics
We will earn additional candies by capturing Pokémon that share a type with one of our Mega Evolved Pokémon
In this article we tell you how Mega Evolution works in Pokémon GO, how to get that special energy, its advantages and all the available features. On the other hand, we remember that the Mega incursions event is still underway and will end on September 7, at which time the Mega Combats event will take place.
Regarding the September Community Day, which will be celebrated on Sunday, September 20, we already know the specific hours, details and basic characteristics to get the most out of this monthly community meeting.