We review in this photo gallery how the covers that we will see in stores of the games of the new generation of consoles have visually evolved.
With the new generation of consoles just around the corner, PS5 and Xbox Series X, we are also about to become a new generation of video games with their respective covers in stores. It is always special to see new styles, colors and logos, but have you appreciated all the details? In this photo gallery, we offer you in high resolution the official provisional covers of PlayStation 5, Xbox Series X, PS4 and Xbox One.
What covers do you like the most? Changes to PS5 and Xbox Series X
They say that for tastes, colors. And that's what it's all about, at least in the Japanese house. The reactions on social networks after knowing a first look at the covers and covers of the PS5 video games that will begin to appear in stores after Christmas have been of all kinds.
There are certainties, however, that Sony wants to establish the semi-transparent blue color again as a hallmark. It was always, with small variations, from PS2, with an attempt that we do not know whether to call failed at the time of PS3. At least in the current generation it has proved them right, identifying a pattern visible from afar that in our brain says: blue is synonymous with PlayStation; as green is indicative of Xbox.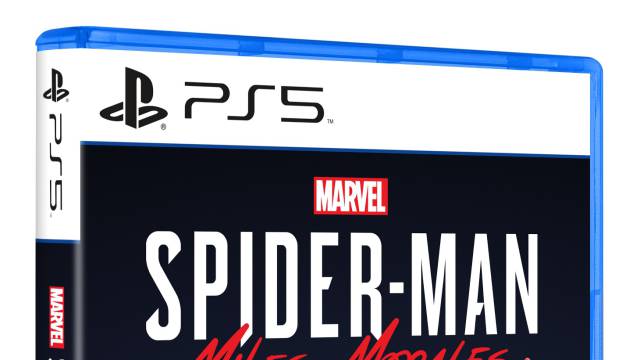 PS5 and Xbox Series X: new generation of covers
Continuism, contrasts and patterns in the next gen
This time they are betting on white, which is the color that contrasts the most with the blue tones. Marvel's Spider-Man: Miles Morales has been chosen to star in the first cover, which also has the PlayStation Studios logo. Otherwise, nothing changes regarding the patterns of the generation of PS4 that is already ending.
And we went to the American house. Xbox Series X is due out in late 2020 to become the world's most powerful console. Few things will change in its current design: deep green, now with a row as an indication of the console where we can run it. Microsoft wants to end generations, prefers to talk about ecosystem. On the cover we will see if it has Smart Delivery (you pay once and downloads / run on the model you are using, always the best version) or if it is Optimized for Xbox Series X.