Amazon activates the pages of PlayStation 5, the DualSense and various accessories and games already confirmed for the new generation console from Sony.
Sony's next-generation console, PlayStation 5, is preparing to launch sometime later this year 2020. Thanks to various events and communications that have taken place in the past few months, we have been able to learn key details of the PS5 hardware and software . This time, by a list produced in Amazon Australia, the accessories that will come with the console have been detailed, accompanied on the same label by games that have already been confirmed and other accessories such as the DualSense.
These are the accessories and games listed on Amazon for PlayStation 5
DualSense Wireless Controller: The official PS5 controller, which will feature innovative features such as haptic response, ergonomic design and high-quality vibration, among other details.
DualSense Charging Station – A charging station to conveniently place a pair of DualSense and charge your battery without connecting the cable.
HD Camera: a dual video camera to connect to the console and enjoy various functions related to it.
Media Remote: a remote control to control various functions of the console from the comfort of our sofa.
Pulse 3D Wireless Headset – Official wireless headsets to enjoy the high-quality sound the console will produce.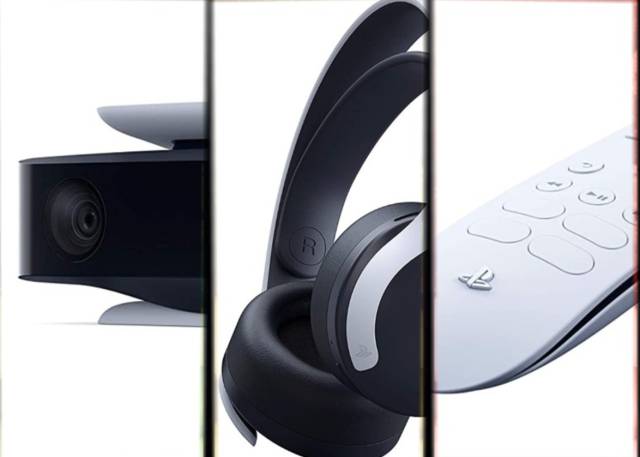 On the other hand, various games that we already knew that were going to come to PlayStation 5 have been listed as NBA 2K21 (and the Mamba Forever Edition), Marvel's Spider-Man Miles Morales, Demons Souls, Destruction AllStars, Sackboy A Big Adventure, Ratchet & Clank: Rift Apart, Gran Turismo 7, Horizon Forbidden West and Returnal.
All these products appear in the same list but they do not have a price, date or characteristics, so we will have to wait for an official confirmation from Sony to discover these details of interest about your new generation console that are still a mystery.