The code for the demo now available includes three images of the control interface of both the Nintendo Switch and the Nintendo Switch Pro Controller.
Different players of the Tony Hawk's Pro Skater 1 + 2 demo have reported that the code for said test includes three images corresponding to the UI of the different control modes for a possible version of the game on Nintendo Switch.
Although the title is not confirmed by Activision, Vicarious Visions or Nintendo on the hybrid console, these images found suggest that in the future there will be an edition adapted to the Kyoto system. The images have been published by the user DarthBellic; one for each of the types of controllers available on Nintendo Switch today: the console, the Nintendo Switch Pro Controller and the Joy-Con docked in the Joy-Con Grip.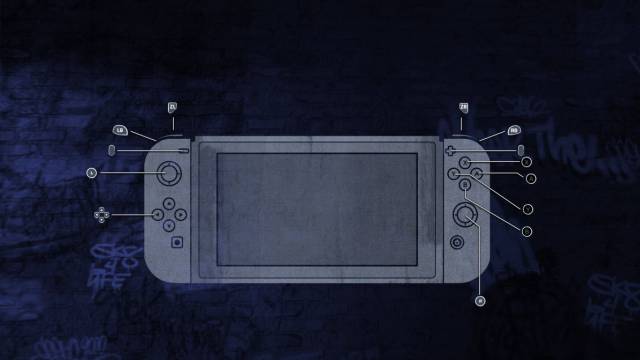 Image found in the demo of Tony Hawk's Pro Skater 1 + 2
These images correspond to the button mapping of the options list, as is already the case with the PS4, Xbox One and PC versions, which also allow you to configure said control input.
To date, neither Nintendo nor Activision have confirmed or denied the existence of a possible port of Tony Hawk's Pro Skater 1 + 2 for Nintendo Switch. However, the three previous remasters of the North American publisher (Crash Bandicoot. N Sane Trilogy, Spyro Reignited Trilogy and Crash Team Racing: Nitro Fueled) had their own port from the hand of one of the company's internal studios, such as Toys for Bob, Beenox or Vicarious Visions herself.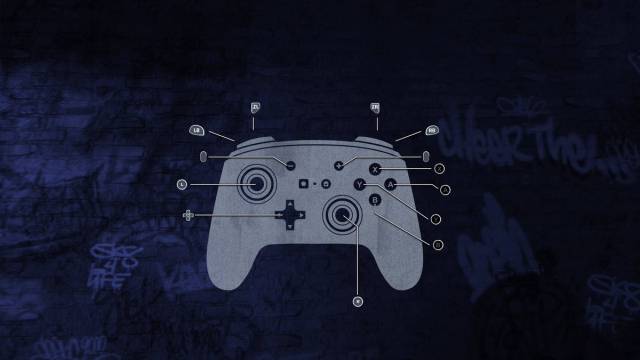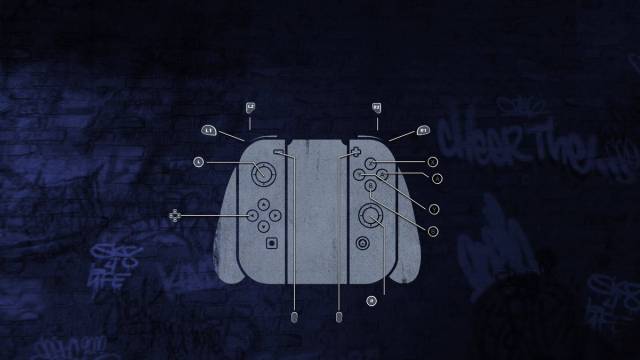 We played the demo of Tony Hawk's Pro Skater 1 + 2: we loved it
During the last weeks we have been able to play for hours the demo of Tony Hawk's Pro Skater 1 + 2 and, despite its limitation to a single map, the classic Warehouse level, the number of options available is enough to realize that It is a very promising title, which will respect almost to the millimeter the essential bases of the two original works; with the addition of some mechanical options from the following installments, a larger stage opening and other modernized features, as if it were a reboot, a new installment.
Soon we will get rid of doubts, as soon as our Reviews is published. Tony Hawk's Pro Skater 1 + 2 will go on sale on PlayStation 4, Xbox One and PC in physical and digital format this September 4.