Microsoft presents a new video game of dramatic cut by the Interior / Night studio; for now with no release date.
As Dusk Falls, the new from the developer studio Interior / Night, has been presented within the framework of the Xbox Games Showcase event by Microsoft, a new narrative adventure of a dramatic nature that will come soon to both PC and Xbox Series X on a date still to be specified. This has been announced by those responsible through a presentation trailer that you can see heading this news.
Optimized for Xbox Series X
Thus, As Dusk Falls intends to go one step further in that of telling stories with a strong narrative component in interactive format, debut title of the creators of Interior / Night that will tell us the particular story of two families who cross their paths unexpectedly after a certain event. All this through a staging with an important artistic aspect with animated but realistic style graphics.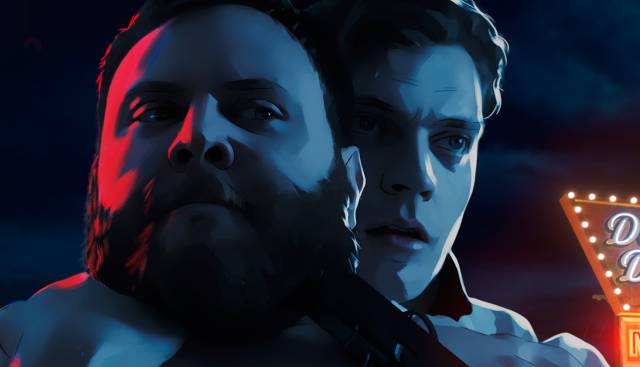 The story takes place in Arizona, United States, in 1999; One of the biggest peculiarities of As Dusk Falls is that it will tell us the story that has already begun and will present plots over three decades, always with both families as the central axis of its development. And just as it usually happens with this type of narrative video games, the decisions will be capital in the development of the plot, putting the player in extreme situations.
As Dusk Falls does not yet have a release date, although as with many of the titles presented at the Xbox event, it will be available on Xbox Game Pass from the first day; Plus, the title will feature performance and graphics optimized for Xbox Series X.
Do not miss all the news of the Xbox Games Showcase event through our chronological summary along with our live broadcast of all the streaming offered by Xbox.