The Nacon game will launch next year 2021 for PS5, Xbox Series X, next-gen consoles, and PC. The world of World of Darkness returns.
Nacon has released the first trailer gameplay for Werewolf: The Apocalypse – Earthblood during Nacon Connect on Tuesday. The video game by the French studio Cyanide makes its debut with a gameplay trailer in which we can see the first playable sequences of this bet for current generation consoles, PCs and future PS5 and Xbox Series X. According to the publisher, the title will be released on next February 4, 2021.
Man, wolf or werewolf. Playable variety
The world of World of Darkness is back with Werewolf: The Apocalypse – Earthblood. The Cahal, a Garou capable of becoming a werewolf, is shown in action in a video where we will fight against the oil subsidiary of the mega-corporation Pentex, Endron. Their purposes, which go beyond the use of natural resources, can cause catastrophes for the Earth, so our mission will be to end them and rescue our daughter.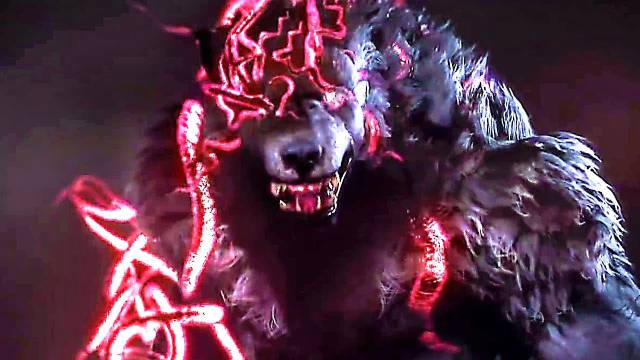 Werewolf: The Apocalypse – Earthblood
At a playable level, the title will offer all kinds of weapons, melee combat and stealth whenever we opt for the wolf form; if we become a werewolf we will move on to the purest and most heartbreaking action. If all goes well, Werewolf: The Apocalypse – Earthblood will launch on February 4, 2021 on PS4, Xbox One, PC (via Epic Games Store), PS5, and Xbox Series X; Although the versions for the next generation of consoles will have a series of improvements that, at least for now, have not been detailed. This will be the first foray into the world of board game video games Werewolf: The Apocalypse (White Wolf).
Apart from this announcement, Nacon Connect has also left us with the announcement of a new installment of the Test Drive Unlimited saga as well as Steelrising, a new action RPG set in a dystopian French Revolution.