First trailer for the narrative RPG unveiled during Nacon Connect, a vampire title coming to current and new generation consoles.
Big Bad Wolf Studio has unveiled the first trailer and release date for Vampire: The Masquerade – Swansong during Nacon Connect. The title, which highlights the resurgence of the license with Bloodlines 2, will launch next year 2021 on PS4, PlayStation 5, Xbox One, Xbox Series X, Nintendo Switch and PC through the Epic Games Store.
3 Selectable Vampires: The Masquerade Returns
As confirmed by the developer, we can select up to three different vampires with their own abilities to face all kinds of demons in an adventure with a high narrative component and mechanics in true RPG style. All our decisions will have consequences for the immediate future of the city of Boston today, since the game takes place in the present.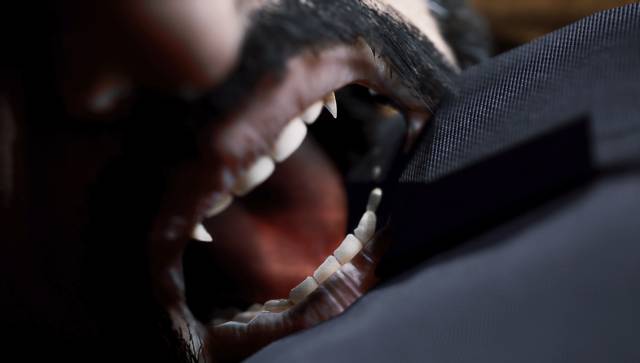 Vampire: The Masquerade – Swansong
Thus, Vampire: The Masquerade – Swansong will place us in the shoes of Hazel Iversen, who is tasked with complying with the Masquerade, a vampire law that has as a maxim that no human discovers the reason for its existence as a species. As we can see, the gameplay will gradually rotate between the three characters so that we get to know the story in depth; each with a different style and their own skill tree.
Among those skills is the possibility of forcing locks, hacking terminals or influencing the behavior of others through persuasion techniques that we will improve and polish. Eliott Hipeau, mission designer for Big Bad Wolf Studio, has stated that "we will embody monsters, we will notice this at all times during the plot."
Vampire The Masquerade – Swansong will go on sale sometime in 2021 for PS5, Xbox Series X, PS4, Xbox One, Switch, and PC through the Epic Games Store. Other Nacon Connect highlights are Test Drive Unlimited, Steelrising, a new action RPG set in a dystopian French Revolution, and Werewolf: The Apocalypse – Earthblood.