Niantic confirms what was an open secret. We explain the steps to follow to meet them in confrontations that require a super radar.
Niantic has confirmed the arrival of the Team GO Rocket balloons to Pokémon GO. The popular iOS and Android title, which celebrates its fourth anniversary with extraordinary revenue figures, inaugurates a new challenge for the millions of Coaches who will be playing the title this summer. Let's get to know what these mysterious globes that populate the skies are about and how to face them after their invasions.
How to defeat Team GO Rocket Leaders and Recruits in a balloon
First and foremost: Team GO Rocket balloons are now available in Pokémon GO. This is not an announcement for the future, but they are already flying over our cities. According to Professor Willow's latest reports, Giovanni's new plan is already underway. Don't waste a minute and open your app; Let's go step by step.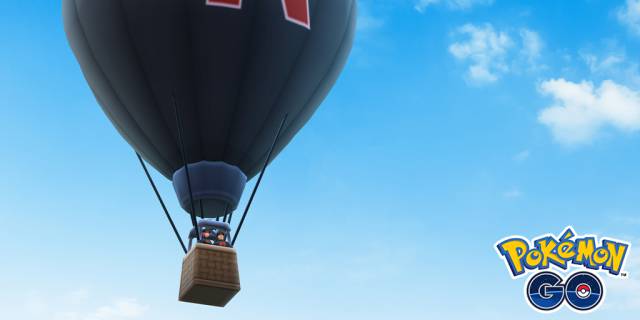 Touch a balloon to face Team GO Rocket: when we start playing, we will see as always Poképaradas, Pokémon and, surely, balloons of these well-known original villains of the Kanto region. Just touch a Team GO Rocket balloon, choose our combat team and start fighting to defeat them and, as usual against them, rescue their dark Pokémon. The TGR balloons will be flying over our area for a limited time, so let's be careful before they disappear.
Equip yourself with a Rocket radar to see the balloons of the Team GO Rocket Leaders: to fight beyond Recruits and to aspire to finish off the Leaders (Sierra, Cliff and Arlo), it is necessary to have a Rocket radar equipped. If so, we can meet them.
Equip yourself with a Rocket super radar to find Giovanni: And yes, every mission related to Team GO Rocket carries the word Giovanni. The Supreme Leader of this gang of opponents has a very particular boss. He is also mounted on a balloon, so we will have to activate and equip a Rocket super radar to see him.
How to get a Rocket super radar? We remember that to obtain a superradar it is necessary to defeat the recruits of Team GO Rocket. Thus, we will be obtaining mysterious components; with 6 of them we can create the radar. Then we have to find all the leaders (Sierra, Cliff and Arlo). After that, we can activate the superradar.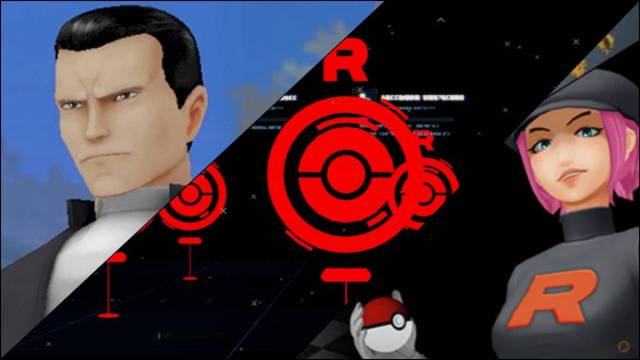 Changes in GO Fest Weekly Challenge: Combat
All in all, Niantic has applied changes to the weekly GO Fest Challenge: Combat (Week 2) that will run from this Friday, July 10 to Wednesday, July 15 at 10:00 p.m. In the absence of knowing all the challenges, it is confirmed that this temporary investigation prior to the Pokémon GO Fest will have three series of temporary investigations (you can already access the series of challenges of Week 1) to find us with Hitmonlee, Absol, a Rocket superradar and more.
More information | Pokémon GO Live