Marty O'Donnell, who no longer works at the company, reveals what their experience was like when they signed a commercial agreement with the publisher.
Marty O'Donnell, co-founder of Bungie who held an executive position at the company while also handling the Halo and Destiny soundtracks, has stated in a meeting with GamesIndustry that the relationship he linked to his studio with Activision during years was bad from the first moment. In fact, it reveals that they were close to returning with Microsoft, from whom they separated in 2007 to start a decade of business relationship with the North American publishing giant ended in 2019.
Because during that decade of Bungie with Activision a lot happened. It is well known that the end of that relationship did not end in the most friendly way possible; An agreement ended based on discrepancies and a business vision that clashed between what some wanted and what others wanted (here we summarize the keys to how that relationship ended in early 2019).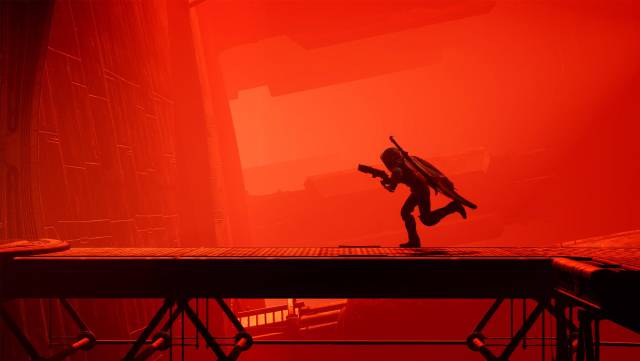 They always thought that maybe it wasn't a good idea to go with Activision
"As I was in a management position and on the board of directors when we went with Activision, if there is someone guilty of having gone to Activision, I am part of it," he begins by saying, blaming himself for possible mistakes that this could have caused to Bungie as business. He no longer works at the company, so his words come now and not before.
"I think there were about seven of us in total… and we made that deal with Activision. We knew it was a risk from the start, and it turned out to be as bad as we thought it was, "he continues. According to their position, with no reply from Activision in this conversation, from the first moment they had the feeling that perhaps it was not the best idea to tie ties with a giant like this. "I'm the only one who will say this, just like anyone who no longer works for Bungie, and anyone who no longer works for Bungie will tell you, 'yes, it was bad from the beginning,'" he says.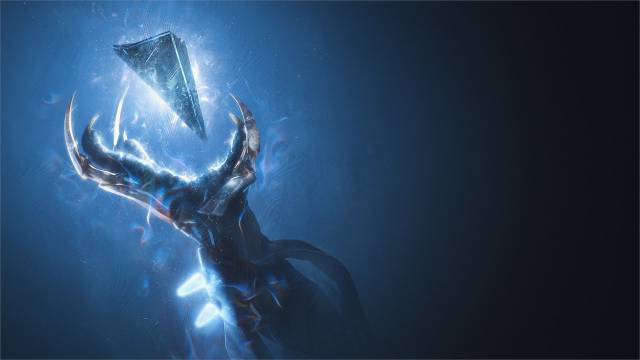 Destiny: Beyond the Light Will Come in Autumn
All in all, in 2010 an eight-year romance was born from which the two Destiny installments came out. However, the long-term design of the title, with the possibility of turning it into a game as a service at the cost of giving up a full price in the store, were elements that began to arouse differences that, among many other reasons – among which is a economic return below that expected by Activision—, the agreement ended unexpectedly.
"We launched this franchise with Activision, naturally and over time we both made the decision that we had different goals for what we wanted, so we both went our separate ways." And it ends with the following sentence: "It was not a marriage made in heaven at all."
It transcends of the conversation, also, Microsoft was on the verge of being again in the pools for an eventual association and edition agreement, but it did not bear fruit. "We are almost done with Microsoft again, in case you can believe it."
Bungie's present with Destiny 2 meets Destiny: Beyond the Light this fall, while in 2021 and 2022 we will have two new expansions.