KT Racing, formerly Kylotonn, present with Nacon Games a new installment of such a legendary driving saga with the best sports in the world.
The Nacon digital event has left us another significant innovation in the driving genre; And it is that KT Racing, formerly known as Kylotonn, have presented Test Drive Unlimited Solar Crown, a new installment of such a legendary driving saga that in this case continues to bet on racing in a vast open world at the wheel of the best supercars in the world . For now, there is no specific release date, although it has been confirmed that it will reach PC through Steam and, most likely, new generation consoles, PS5 and Xbox Series X.
First teaser trailer for the new Test Drive
Thus, its managers have presented a first teaser trailer in which you can hardly see any element of the final game beyond different closed shots of various sports and that will take us to an island full of luxury and ostentation through a colossal open world at 1: 1 scale.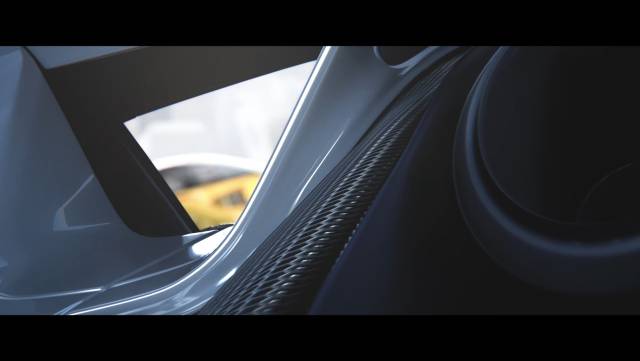 So much so, that its managers, through an interview with the Wccftech media, assure that they have taken the saga to a new level "in line with current trends so that today's players find it fun", although maintaining the essence of the previous Test Drive.
On the other hand, KT Racing ensures that all the experience accumulated in previous company titles such as the WRC will be used to take the sensations behind the wheel to a new level in this new Test Drive, betting on a totally different way of driving according to the conditions of the terrain, be it road, gravel and other types of surfaces.
Test Drive Unlimited Solar Crown does not yet have an approximate launch window; so much so, that platforms beyond PC have not been confirmed through Steam, since KT Racing have been working on the game for a few months.