We bring you the complete guide of Pokémon Sword and Shield, with tricks and tips to evolve Pokémon, find objects and get 100% of the game.
Coaches and trainers, the time has come to embark on a new Pokémon adventure. This time we will visit the new region of Galar and through our Nintendo Switch consoles, we can capture adorable pocket monsters to train them and take them to the top. For all this you will need a guide, in order to discover the location of those elusive evolutionary stones for Eevee, in order to know the method of evolution of Pokémon like Farfetch'd or simply to understand more technical aspects of the game. All this and much more, in our complete guide of Pokémon Sword and Shield, with multiple tricks and tips to get 100% of the adventure.
(This guide is under construction)
General tips and tricks
Are you doubting which version of Pokémon to choose, whether Sword or Shield? Do not worry, because here we will detail all the Pokémon exclusive to each version in order to help you make the decision. In addition, we also include other useful sections such as the method to erase our game and start over, how to deactivate the autosave, receive a mysterious gift, change the nickname to our Pokémon and the operation of Sharing Experience.
All Pokémon exclusive to each version
How to delete our game and start a new one
Autosave: how to disable it
Mysterious Gift: how to receive it
How to change the nickname of your Pokémon
Share Experience: how it works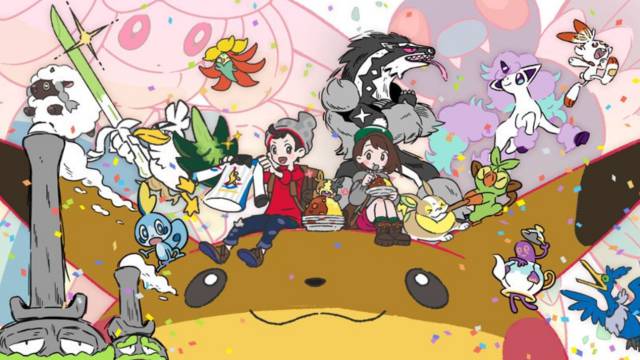 Pokémon Evolution
Not all Pokémon evolve in the same way. Some do it naturally when they level up, while others expect to receive a certain object to grow to their new form and others do so through other methods. Therefore, here is how to level up certain Pokémon with which there could be confusion, such as Farfetch'd (to Sirfetch'd), where to find the evolutionary stones for Eevee and more.
Where are the Evolutionary Stones
How to evolve from Farfetch'd to Sirfetch'd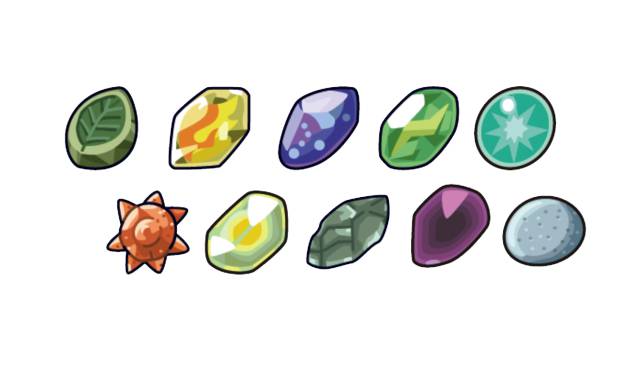 Where to find certain Pokémon
Galar's Pokédex is not the most extensive in the saga, but we will still see that there are many Pokémon to capture in order to welcome them to our team. Because not all of them are easy to find, here we show you where to find some of them.
Ditto: how to find it and where to capture it in Galar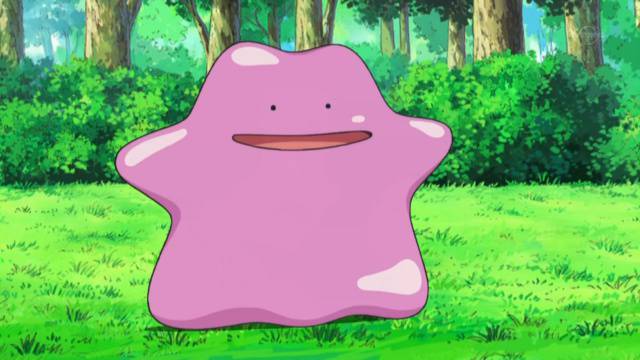 Pokémon Shiny / Variocolor
We all like to show off having captured a variocolor Pokémon (also known as Shiny). They are very difficult to find, but with the help of some advice we have for you, it will be a little easier for you to draw up a strategy to go for them.
How to make chains to get a shiny / variocolor