It will be at 6pm in Spain and will have a one-hour pre-show with Geoff Keighley on Youtube.
We already have a date for the Xbox Series X event in July. Microsoft has confirmed that it will be held on July 23 at 18:00 Spanish time, with a pre-show by Geoff Keighley an hour earlier, starting at 17:00. The most anticipated event for fans of Microsoft consoles will be in less than 20 days, and will serve to know the first party work that is underway with the new studios of the brand. It is important to emphasize that the presence of Halo: Infinite is already confirmed, surely the most important IP to date of the Xbox family.
Microsoft already launched a first event during the month of May in which several third party proposals of various kinds were shown, highlighting games such as The Ascent or a little more information about Assassin's Creed Valhalla. The event, with a variety of games, was orphaned by the first parties, which were already scheduled for the appointment in July. During this time, Sony held their PS5 event showing some exclusives and third party games a few weeks ago as well. So now it will be Microsoft's turn to reply.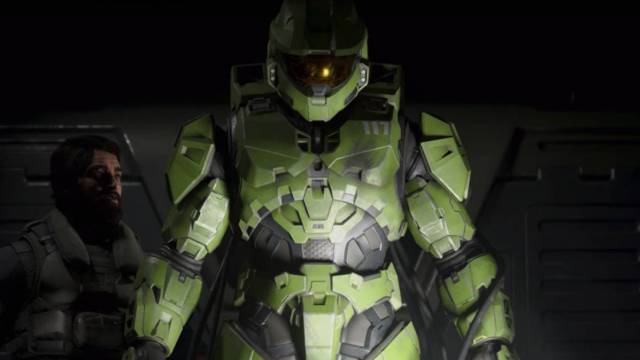 Console for Christmas
At the moment the official release date of Xbox Series X is unknown, beyond that it will be for the Christmas campaign. It is also known that Halo Infinite is going to be a launch game, something that did not happen since the first console from Microsoft and Halo: Combat Evolved. From the new installment of the Master Chief we know that it will also be for Xbox One and for PC, and that the three versions will have cross-play between them. It is the first time that Halo has been released simultaneously on different platforms.
It remains to be seen, too, if we will already know the price of the new platform and if, as was done with PS5, different versions of it will be presented. At the moment the secrecy about the price and possible versions is still high, and neither of the two hardware creators has wanted to take the first step with respect to the other.