The actor who plays the Man of Steel in the cinema wants to return to his character although for now there are no concrete announcements; next stop: Snyder Cut.
In recent weeks, actor Henry Cavill has returned to star in many rumors about his possible return as Superman after his last appearance in Justice League, a role that the actor himself considers as one of the most important in his life and that benefits him most. contributes on a personal level given his passion for the character himself. Now, Cavill himself has reflected on all the recent rumor mill that places the actor closer than ever to his return as the Man of Steel through different projects from the DC Expanded Universe.
"I would love to play the character again"
Thus, and through a recent interview with the media Variety, Cavill talks about what the role of Superman in cinema means for him, expressing his desire to re-cover the suit and cape to star in new stories of the Kryptonian superhero. "All the speculation, the things I read on the internet, is extraordinary and frustrating at the same time. Like when you see people saying things are a fact. And you say, 'No, that is not the case. That has not happened and those conversations are not taking place, '"says the actor.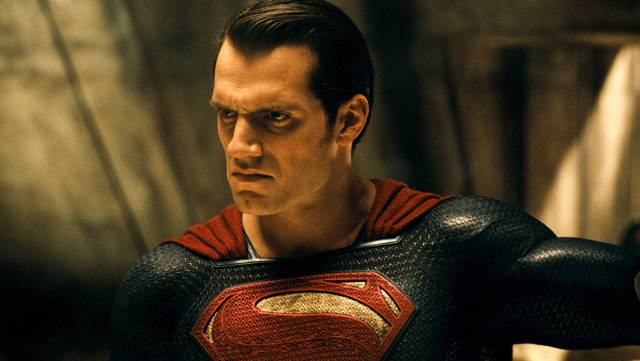 Despite everything, Cavill is hopeful and assures that his desire is to be Superman again: "The important thing is that people get excited about it and I think it is important to get excited about a character like Superman. Superman is a fantastic character. If people talk about him and invent things, nothing happens, because that means they want to see the character again. And in an ideal world, I would love to play the character again, "concludes Cavill.
Despite uncertainty about his future as Superman, fans will have a new chance to see Cavill again as the Man of Steel in Zack Snyder's Justice League in 2021 via HBO Max, a remake of Justice League at in charge of its original director with numerous unpublished footage, including Superman.