The popular RPG without combat and praised for its narrative plot and dialogues comes to Nvidia's subscription and streaming service along with 15 other games.
Despite the fact that in the past months Nvidia has been forced to withdraw some video games from its GeForce Now service, little by little it is gaining ground again, and it does so by adding new titles to its catalog. On this occasion no less than 16 are added, among which are some very prominent ones such as the popular Disco Elysium, which this week has announced that, surprisingly, it will be adapted to a television series, and that in the future it will reach practically all platforms.
New additions to GeForce Now
The update of the service that the company has seen fit to call Game Ready incorporates all these games, and in addition to the RPG of the Estonians ZA / UM, others arrive like Stranger Things 3 -free this week in the Epic Games Store-, Snake Pass or Just Cause 4. These are all the games that are added to GeForce Now:
Elysium Disc
Stanger Things 3
Danger Scavenger
Spintires
Just Cause 4
Samurai Shodown Neo Geo Collection
Idle big devil
Surviving the Aftermath
Farming Simulator 19
Tales of Wuxia
Tunshi Kongming Legends
Warhammer Underworlds Online
Snake Pass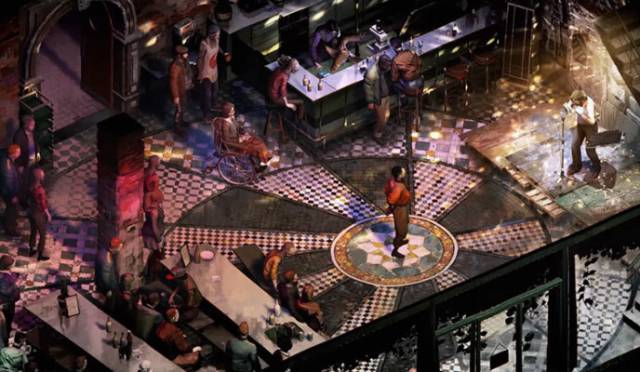 It should be noted that Danger Scavenger is a recent launch on Steam, being a roguelike in isometric perspective and packed with action. In addition others that at the time were no longer available on the service are back, such as Torchlight II or The Hunter: Call of the Wild.
GeForce Now joins the already considerable amount of subscription services present, such as Stadia, PlayStation Now or Project X Cloud, from Microsoft and still in beta. The Nvidia service specifically already allows playing PC games from various devices such as Nvidia Shield tablets or Android mobiles, for example.