The Californian study will focus on virtual reality from now on. The giant social network continues to approach the electronic leisure sector.
Facebook has officially made the purchase of Ready at Dawn Studios, a team in charge of works such as The Order: 1886 (2015, PlayStation 4) and Lone Echo (2017, Oculus Rift) for virtual reality. If a few hours ago we knew about the closure of Mixer by Microsoft, which will strengthen ties with Facebook Gaming, it is now Mark Zuckerberg's company that takes a step forward.
Creative independence; they will only develop for virtual reality
From now on, Ready at Dawn will remain independent; that is to say, they will have creative freedom to work: there will be no name change and the staff will remain intact in Irvine and Portland, their two main work centers in the United States. Of course, all the projects they carry out will be launched exclusively for virtual reality on the peripherals of Facebook and Oculus Studios; that is, compatible with Oculus Rift and Oculus Quest.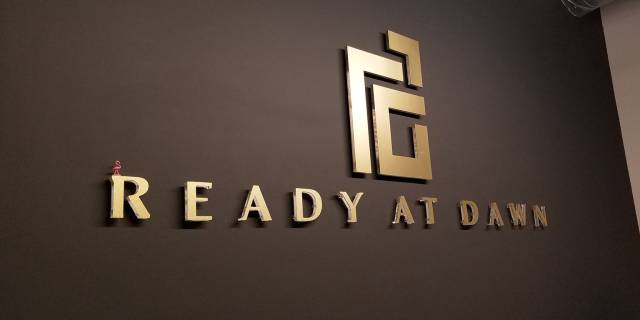 Ready at Dawn's first project was Daxter for PSP
This professional relationship, although now in the form of a share acquisition, goes back a long way. Back in 20017, after the release of The Order: 1886 for PlayStation 4, the Californian team worked on several exclusive projects for Oculus Rift and Quest; to date, a total of four: Lone Echo, Echo VR, Echo Arena and Echo Combat. At the moment, which is publicly known, they are immersed in Lone Echo 2, delayed until a moment still to be determined from 2020 because of COVID-19.
Is hope over for a sequel to The Order: 1886?
The question that many players can ask now is: will there be a sequel to The Order: 1886? The short answer is that we don't know, but it doesn't directly depend on Ready at Dawn. The video game is a registered trademark and patented by Sony Computer Entertainment, so the continuity or not of this intellectual property is something that depends solely on the judgment of the Japanese firm, which can delegate the development of more works based on that universe to others. studies. What is certain is that its CEO, Ru Weerasuriya, acknowledged in 2018 that the game was created with various sequels in mind. There is nothing announced at the moment.