EA Sports hopes to improve the performance of the online multiplayer games of its new video game after years of demanding this opportunity.
EA Sports has confirmed that it will expand the number of locations where it will deposit dedicated servers on the occasion of the launch of FIFA 21; Spain is one of the selected countries. The North American company, on the occasion of a new Field Footnote published that Tuesday, adds to its list of cities with their own infrastructure territories such as Milan (Italy), Madrid (Spain) and London (England).
"The data centers host the services that allow online play in the modes listed below, and provide information that is used as part of the matchmaking process for these modes, but does not do the actual matchmaking," EA explains to justify this. demanded movement, highly requested by the user community throughout this generation of consoles in southern Europe.
These are the FIFA 20 data center dependent game modes: FUT Division Rivals, FUT Champions Matchday, FUT Draft, FUT Friendlies (if the option to play with a friend is not selected), VOLTA League, Co-op Seasons , Pro Clubs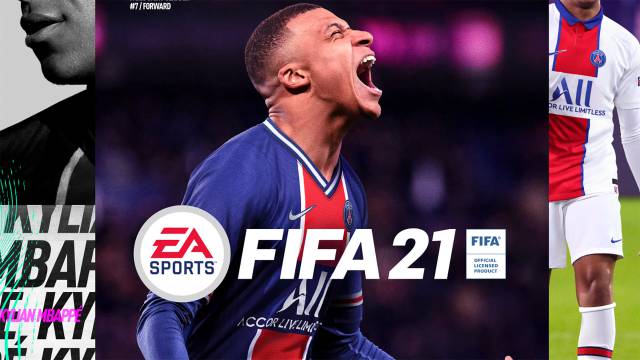 Kylian Mbappé is the cover star of FIFA 21 | EA
Electronic Arts thus expands its main Game Data Centers into three with the aim of ensuring that playing online in FIFA 21 is ostensibly better than doing it in FIFA 20. Until FIFA 20 there were 22 worldwide; now they will become 25 with these additions.
We have already played the FIFA 21 beta
FreeGameTips has already been able to play FIFA 21 in its final beta, a version very close to the one that we will receive in stores in a few weeks. The video game will go on sale this October 9 on PS4, Xbox One, Nintendo Switch and PC; If we reserve it, we can play until three days before, from October 6. On PS5 and Xbox Series X / S, it will be released when the new consoles go on sale; In the case of Microsoft, on November 10 with a free update if we buy the current generation.