The first tests of Halo 3: ODST on PC will arrive at Halo Insider in the first half of August, according to 343 Industries. Cross play "on the way".
343 Industries is preparing to test Halo 3: ODST on PC. The streets of New Mombasa will debut off Xbox in the coming weeks. Meanwhile, the study details that players enrolled in the Halo Insider program will receive the test "sometime" in the first half of August.
Halo 3: ODST is the next game to hit the Master Chief Collection on PC, bringing an elegant touch to the collection. The tone, music and character development throughout the campaign make it a unique Halo that stays on perfectly over time, "says the studio in a Halo Waypoint entry.
Unlike its arrival on Xbox One, Halo 3: ODST will incorporate shooting, a wave-based survival mode in which to wipe out the maximum number of Covenant forces through various key points of the campaign. There will be changes, since it will be possible to modify the armament and the damage before starting, among other adjustments.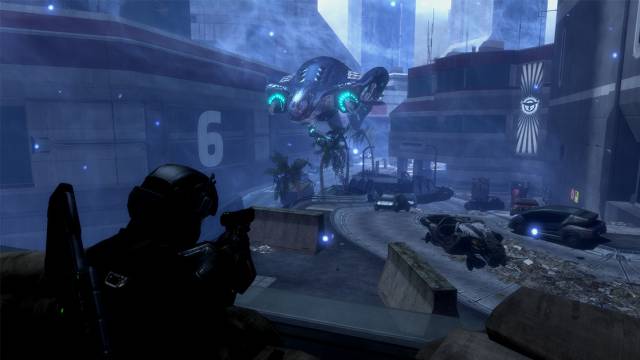 On the other hand, in the same entry we can find an expected content plan to arrive at the game during the rest of the year. The first key function is the cross-game between console and PC, which would come along with matchmaking based on the controller used and the possibility of changing the server region. The other great content capsule would bring together the custom game finder, graphic options for each game and mouse and keyboard support on Xbox.
To participate in the tests of the rest of the installments, you can apply to the Halo Insider program by clicking on this link. Once inside, "you will receive elements in works to provide feedback, report problems you find and help us to get our new games or updates to the final version in the best possible condition", as indicated in the description.