Konami Amusement presents three computer models dedicated to video games that will be available starting in September from 1,500 euros.
Konami Amusement, subsidiary brand of Konami Holdings and until now in charge of the different pachinko products of the company in Japan, has presented its new line of PCs dedicated to gaming with the Arespear series, three different models that will be available starting next month. September from about 1,500 euros to change through three different configurations.
Three different settings
Thus, after the presentation some time ago of the Arespear brand dedicated to Esports products, PC gaming and other accessories such as keyboards and headphones, the first three teams specially dedicated to video games and a particularly striking and futuristic design have finally been presented, with their reservations already available through its official website, although for now only for Japan.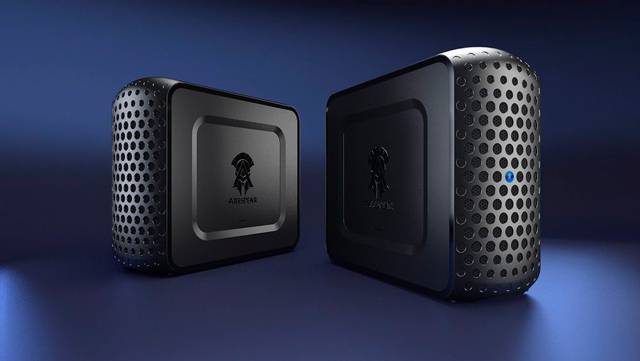 Thus, the basic model is the so-called Arespear C300 that includes the following components: i5-9400F processor, a GTX 1650, 8 GB of DDR4-2666 RAM and a 512 GB SSD, all for 184,000 yen, or whatever same, about 1,500 euros, approximately. For its part, the intermediate model is the Arespear C700 that includes the following components: i7-9700 processor with liquid cooling, an Nvidia GeForce RTX 2070 Super, 16 GB of DDR4-2666 RAM and a 1 TB SSD, all for 316,800 yen, about 2,600 euros to change.
Although the true star of the Arespear series is the C700 +, a variant with identical hardware to the previous one that is only differentiated by the design of the outer box, with a window on the side and RGB lighting. In this case the price rises to 338,800 yen, about 2,800 euros to change. All computers include multiple USB 2.0 and USB 3.2 Gen 1 Type-A ports.
Despite the fact that these teams are expected to reach international markets, it is unlikely that they will be officially distributed in Spain and other European countries.