Metacritic selects the 10 worst video games of 2020, that is, the games with the worst average rating obtained from the analyzes received.
On the verge of toasting a new year, Metacritic selects the 10 worst video games that this 2020 has left us. It does so by taking the lowest average valuation of the last (almost) 12 months. The presence of games such as the port of The Elder Scrolls: Blades for Nintendo Switch stands out, which opens the list in tenth position.
Among the worst we can find XIII Remake, the return of the classic shooter of 2003. On the other hand, licenses such as Fast & Furious still do not find the key in this medium. Some veterans like Slightly Mad Studios left us a game "out of date" in every way. "Graphics are very outdated, the control needs an improvement, the camera should have more options, the online is broken, the missions are boring … And all for 70 euros", we said in our Reviews. As you can imagine, it did not pass.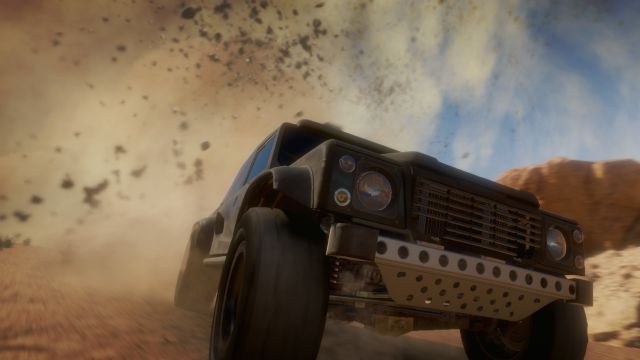 Fast & Furious: Crossroads
The rest of those present are taken from the independent scene, among other projects that border on double A. Without further ado, then we leave you with the complete list of the worst video games of the year.
The worst 10 video games of 2020, according to Metacritic: complete list
10: The Elder Scrolls: Blades | 42 rating on Nintendo Switch

9: Gleamlight | 42 rating on Nintendo Switch

8: Street Power Soccer | 41 rating on PS4

7: Tamarin | 40 rating on PS4

6: Remothered: Broken Porcelain | 39 rating on PC

5: Arc of Alchemist | 36 rating on Nintendo Switch

4: Fast & Furious Crossroads | 34 rating on PC

3: Dawn of Fear | 33 rating on PS4

2: XIII Remake | 32 rating on Xbox One

1: Tiny Racer | 29 rating on Nintendo Switch