We show you some of the most interesting elements of Mortal Kombat 11, such as Fatalities, Brutalities, Mercy or how to get money for the Kripta.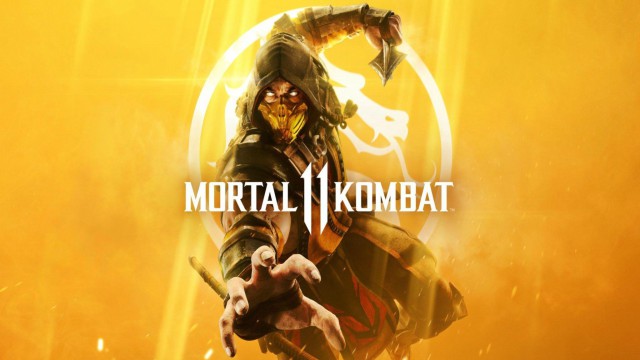 Mortal Kombat 11, Complete Guide
Mortal Kombat 11 has been on sale for several days now and the game has fit quite well among the public. One of the great games of the fight that seeks to gain a foothold in a place as complex as a genre that increasingly has more and more opponents. Therefore, we are going to show you in this guide some of the most wanted elements about the game available on PC, Xbox One, PS4 and Switch. At the moment you can access how some of the most devastating movements of the game are made, such as fatalities, brutalities and others, but we will update the page indicating some details such as getting more money and the kind of reward we need to go unlocking things in the Krypta .
How to do all Fatalities of Mortal Kombat 11
In this section you can learn to do all the fatalities of the fighter squad. Highlight that it is a compendium of movements both those that are unlocked from the beginning and the second fatality that does not appear in the combats but that, if you know how it is done, you can do it when the time is right. Never better said, Finish Him. Or Her.
How to perform all Brutalities of Mortal Kombat 11
The brutalities are another one of the devastating mechanics of the game that allow to leave the rival totally destroyed. An end worthy of someone who has failed to defend himself. In this section we collect all the brutalities of the game and we tell you how they can be performed and the conditions that are needed for them to come out, which in some cases are not few.
How to perform Mercy and what are Quitality in Mortal Kombat 11
To end the review of movements and final attacks, we explain two of the mechanics of this Mortal Kombat 11. On the one hand the Mercy and how they are made, what they are for and what we can get from them. On the other, the Quitality that appear in the online mode and that are the great dishonor of the players who do not know how to lose.
How to get money for Mortal Kombat Kripta 11
Money is very important in Mortal Kombat 11, as it allows us to open chests in the Kripta, which in turn provide us with rewards that range from conceptual art of the game, to pieces of equipment, skins, or even new Fatalities and Brutalities.
Is the Switch version of Mortal Kombat 11 worth it?
In this section we show you on video how the Mortal Kombat Switch version works and if it is worth doing with it. Performance, modalities, controls and everything you need to know if you should go for it or look for other options. Inside video: