Ed Boon makes a parallel of the strategy established by Microsoft with which iPhone has been making for a few years with its entry model.
Ed Boon, creator of Mortal Kombat, has given his opinion through the social network Twitter about Microsoft's strategy to put on sale this November two very different models of its new generation of consoles, Xbox Series X and Xbox Series S. According to the manager, the model of benefits and reduced price, XSS, will be a success in sales; just like the iPhone SE and iPhone 11 family within the iPhone ecosystem.
Premium and Entry Range: Ed Boon Predicts Big Hit for Xbox Series S
The world of mobile telephony is the perfect example for Boon to understand Microsoft's approach to offering the widest possible variety of perspectives on its new generation of consoles. "Like the low-priced iPhones (11 and SE), which are the best sellers," he begins by saying. "The $ 299 Xbox Series S could do very well in becoming the best-selling next-gen Xbox."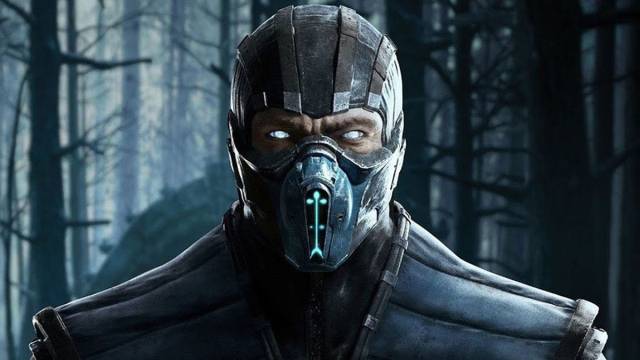 The analogy arises from the existence, in fiscal year 2019-20, of iPhone 11 Pro and iPhone 11 Pro Max, which are the two most cutting-edge phones of the Cupertino firm at the moment. In contrast, the iPhone 11 and iPhone SE are priced much lower, in some configurations even half the price of their superiors. This allows a wider range of audiences, especially those with lower purchasing power, to enter that ecosystem.
"High end and budget line = Microsoft is here to play," ends Boon in his post.
Xbox Series S will cost 299 euros; Xbox Series X will be priced at 499 euros
Regardless of how suitable Xbox Series S is for the most dedicated gamers (it does not reach 4K, it has slower RAM, it does not have a disc reader and it has a 512 GB hard drive instead of 1 TB), the truth is that a new generation console had never been published at that price, 299 euros in Spain and the rest of the European territories. For its part, Xbox Series X will be launched for 499 euros. Both will do it on the same day around the world, November 10. This September 22, reservations will be opened.
In this article we compare the final specifications of the two.