Toby Fox ensures that development continues to progress well since its inception last May. Official statement.
Toby Fox, author of Undertale, has published a statement to update the development status of the second episode of Deltarune, the direct sequel to said video game. Following a free first chapter for PS4, Nintendo Switch, and PC, users are now hoping to continue the story of this episodic project – development began in May.
According to Fox, there are a series of difficulties added to Deltarune that are delaying the development of the game beyond what was planned, beyond Undertale, because there are many more characters, a more elaborate (and long) script and with a greater quantity of scenarios. More ambition, in short, to turn Deltarune into a more complete work than the successful Undertale was.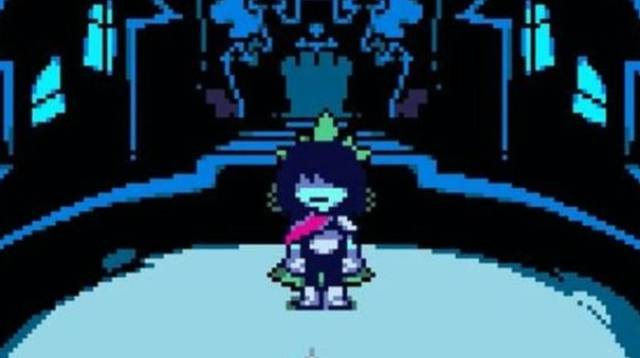 At the end of the year the testing and localization process will begin
Last May he started working on Deltarune: Chapter 2, a somewhat late date compared to Chapter 1, published at the end of 2018 on the computer; Although he recognizes that since the beginning of 2019 he began to develop it, but stopped. That roughly a year and a half has relied on planning work to establish a beginning and an end; measure the total scale to be able to work knowing the limits of the set.
There is a note to consider from the note issued by Fox, and that is that although it estimates that Deltarune: Chapter 2 will have completed its main development approximately by the end of the year, at that time the most difficult will begin: testing, translation into different languages ​​and, finally, the adaptation of the PC version to Sony and Nintendo consoles.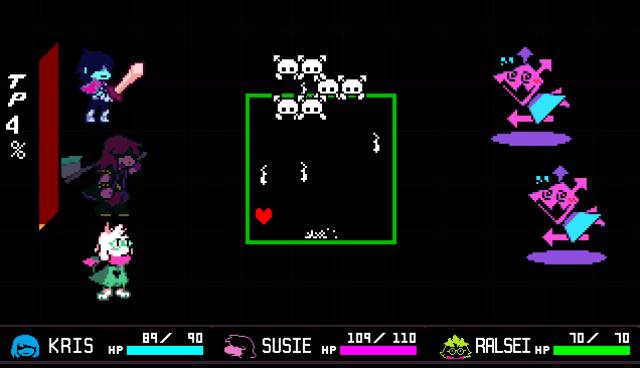 Fox says goodbye, recalling that Undertale has already turned seven, a time that has allowed him to grow and surround himself with more people on the team. This time he is not alone. "You may have noticed from my previous words, but yes, there is a team that is helping me create the game. Aside from me, there are about three active team members who work every day; plus some other people who collaborate from time to time ".
Deltarune: Chapter 1 is completely free to download and play on PC (Windows or Mac), Nintendo Switch and PlayStation 4.
References | Toby Fox, Deltarune