We review how things are with the hybrid console, which faces a second semester with more unknowns than certainties. Retail.
Nintendo Switch closed last March the best fiscal year for Nintendo of the last decade with 21 million units sold. For the current one, which will end on March 31, 2021, they expect to sell another 19 million; a figure rarely seen. To achieve this, games with gallons are needed, those that sell consoles, only that in an extraordinary year like this we still do not know what are those games "still without announcing" that the company promised. Today, we review the console schedule for 2020.
Because while Shuntaro Furukawa has communicated to his group of shareholders that the production of the Nintendo Switch is returning to the usual pace and that the games planned for 2020 will not experience delays, we still do not know what those titles are. Under normal circumstances, the Kyoto firm would have used – presumably – to broadcast a Nintendo Direct at the dates of E3, but this year there is no E3 but the announcements of the big publishers are breaking up at different months and at different times.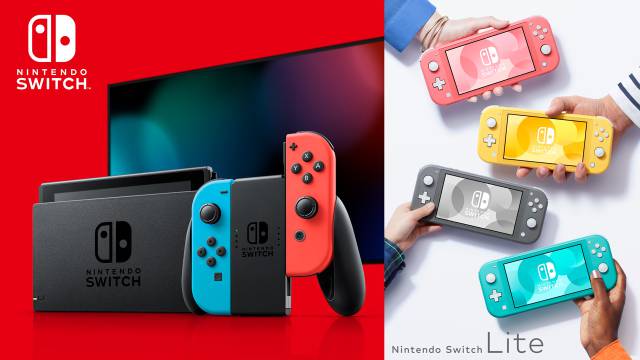 Nintendo Switch family of consoles
Agenda 2020 on Nintendo Switch: games with a confirmed date
Nintendo itself has begun to do so. Without warning, out of nowhere, we met Paper Mario: The Origami King in the middle of May … and it was not exactly for the end of the year, but for July 17. It should not surprise us that we are hearing about announcements of upcoming great releases for Nintendo Switch with a margin of 6 or 8 weeks between the presentation and its release.
It is also possible that in a few hours or days that expected Nintendo Direct will be announced and all doubts for the last quarter will be suddenly clarified. In the meantime, we leave you as a guide this little review with the most outstanding games that will arrive – if everything goes well – before we celebrate New Year's Eve on the Joy-Con console.
We do not include works like The Legend of Zelda: Breath of the Wild, Bayonetta 3 and Metroid Prime 4 below, because although they are confirmed, they do not have an approximate release date; much less guarantee that they will see the light in 2020.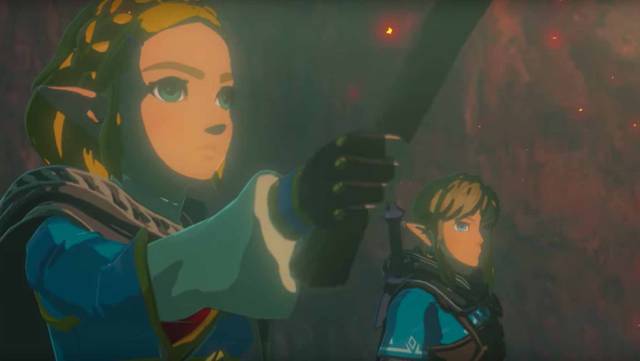 The sequel to The Legend of Zelda: Breath of the Wild has no release date, no definitive name; platform only: Nintendo Switch
Months of June and July
The Legend of Heroes: Trails of Cold Steel III – June 30
Blair Witch – July 2
Catherine: Full Body – July 7
CrossCode – July 9
Story of Seasons: Friends of Mineral Town – July 10
Deadly Premonition 2: A Blessing in Disguise – July 10
Warhammer 40,000: Mechanicus – July 17
Paper Mario: The Origami King – July 17
Rock of Ages 3: Make & Break – July 21
Samurai Shodown NeoGeo Collection – July 28
Fairy Tail – July 30
Summer and beyond, but in 2020
Remothered: Broken Porcelain – August 25
Final Fantasy Crystal Chronicles Remastered – August 27
Captain Tsubasa: Rise of New Champions – August 28
JUMP Force – August 28
Ary and the Secret of Seasons – September 2020
Baldo – summer
Prinny 1-2: Exploded and Reloaded – October 16
XIII – November 10
Cris Tales – November 17
Axiom Verge 2 – Fall 2020
2020, date to be determined
Spiritfarer – 2020
LEGO Star Wars: The Skywalker Saga – 2020
Haven – 2020
Fuser – Fall 2020
King's Bounty II – 2020
Little Nightmares 2 – 2020
The Good Life – 2020
Sports Story – 2020
Hollow Knight: Silksong – 2020
DOOM Eternal – 2020
Bravely Default 2 – 2020
No More Heroes 3 – 2020