Get 100% of Octopath Traveler with our complete guide of this JRPG for Nintendo Switch and PC. All the characters, the best weapons, and more.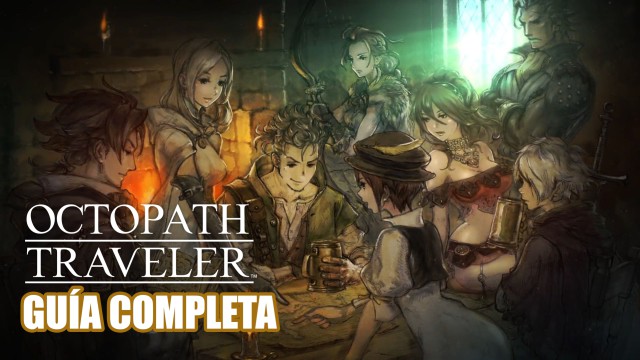 Octopath Traveler, Complete Guide
Octopath Traveler is a JRPG by Square Enix that was released in 2018 on Nintendo Switch, and in 2019 on PC. In our complete guide you will find everything you need to know, from the complete history of the eight characters, as extras such as secret bosses, or the best weapons and abilities. We also leave you with a trick to level up quickly, with which you can destroy with total impunity the enemies by drastically exceeding their level.
Before you start Octopath Traveler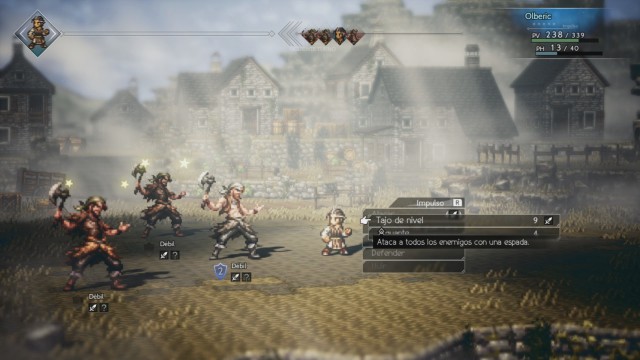 Understanding the mechanics of fighting is essential
Although Octopath Traveler may seem like a JRPG to use, it has its own series of peculiarities that make it unique. In this section we cover the basics; Everything you need to know in advance so that certain details at the playable level do not catch you by surprise at critical moments:
Tips before you start
How combat works
Path actions and talents
Jobs and skills
Octopath Traveler main story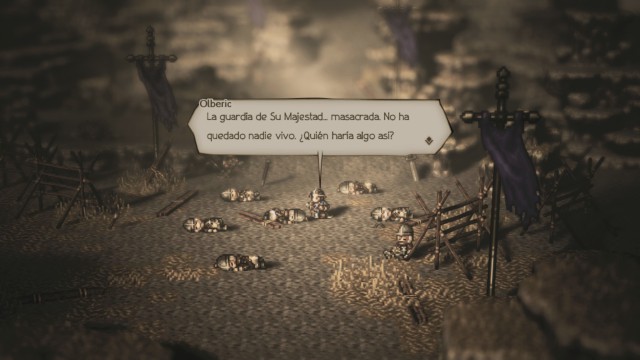 Octopath Traveler consists of eight stories that converge at the end
In Octopath Traveler we handle eight adventurers, each of them with their own plot that intersects with that of the others, and that converges in the final dungeon, called The Finis Gate:
The characters and their stories
Ophilia
Cyrus
Tressa
Olberic
Primrose
Alfyn
Therion
H'aanit
The end of the trip
How to access the final dungeon
The Finis Gate
Optional Octopath Traveler content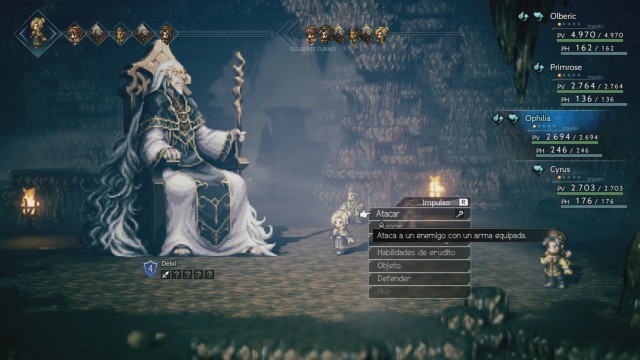 In Octopath Traveler there are many secret bosses that give us weight rewards after being defeated
In addition to being able to complete the main plot, in the game world there are many additional dangers, as well as people in distress. This translates into two elements: secret final bosses, and secondary missions.
Secret bosses
Secondary missions
The best possible weaponry in Octopath Traveler, and how to quickly level up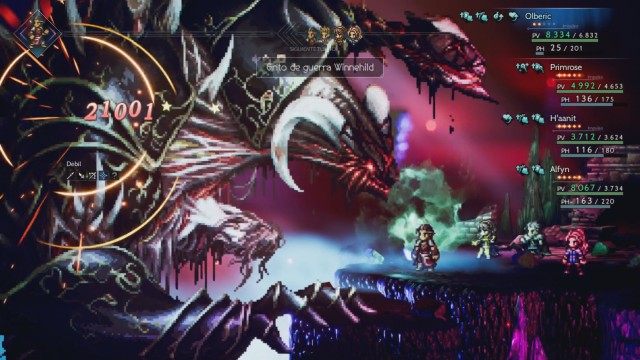 With the right equipment and skills, we can cause massive damage to even the toughest enemies in the game
As a culmination for the guide, we leave two additional pages: how to get the best pieces of equipment (weapons, armor, shields, accessories …) and how to get a lot of experience quickly:
How to level up fast
How to get the best weapons