It is the new title developed by People can Fly, creators of Gear of Wars: Judgment and Bulletstorm, under the Squar Enix umbrella.
The new shooter with touches of RPG of People Can Fly will be edited by Square Enix. The new parenting work for Gears of War: Judgment or Bulletstorm has been built with the idea of ​​giving players a finished product when the game is released. This is stated by Bartek Kmita, director of Outriders, in an interview with VGC. According to the creative, they want their video game to be worth every euro that customers have paid. For the director, launching short games at full price "is not the way" the industry should go.
"Let's be honest: games are not very cheap, so we must value the money that people are paying," Kmita reflects. "Games that are short and come out at full price … I think that is not the way." According to the developer, Outriders is an example of a good modus operandi: "We are trying to offer not only a game as a service, but a finished product. We are developing the title that we believe will be fair to our players. "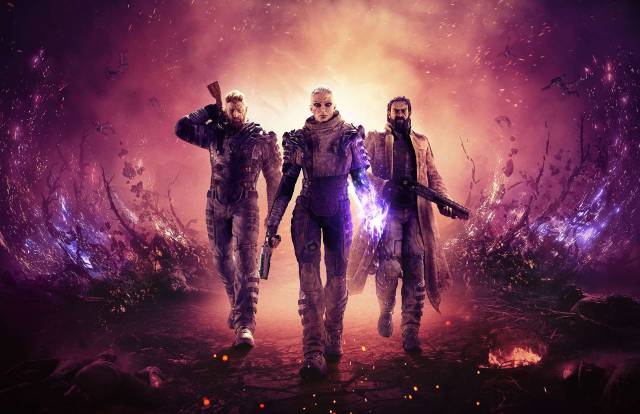 According to Kmite, for the amount of money users are going to pay, they will have "a lot of hours of fun experiences at their disposal, with an endgame that will allow them to enjoy the game even more." For the director, that's what players from other companies expect as well.
In the present and next generation
Outriders is a new intellectual property for PlayStation 4, Xbox One and PC. With the new generation so close, the People Can Fly team has also not wanted to miss the opportunity to edit the title on PlayStation 5 and Xbox Series X. It is a production focused on cooperative gaming, although the narrative will be very present in the adventure.
The game is set in an inclement world full of enemies and dangers. Colonized cities, wars and internal battles have ended by wearing down the human being. As if that were not enough, there are other hostile species that will not hesitate to respond with the law of the strongest.