This new video game born in Malaga will debut on Kickstarter soon with the aim of finding funding and seeing the light on consoles and PC soon.
The Spanish video game industry continues to give reasons to trust its great shape. North Tokyo, a small studio born in Malaga, has presented its new project, Ties. This two-dimensional, non-linear platforming action adventure is defined as a metroidvania with RPG components, great narrative, collectibles and a huge world to explore from top to bottom. He will soon open a campaign on Kickstarter to seek funding.
Year 2070, a world plagued by climate change
The original idea of ​​Ties was to make a graphic adventure, but over time it has become what it is now and what most convinces its developers, since without leaving a strong narrative component, the action and platform feel much better. On a visual level, you can see references to the classical Greek, Nordic and Japanese culture, a union that represents the different tastes of the team responsible for the work. "We wanted to create a video game with an exciting story and gameplay," they declare. "Our goal with Ties is to create emotions and create experiences for anyone who wants to have an adventure."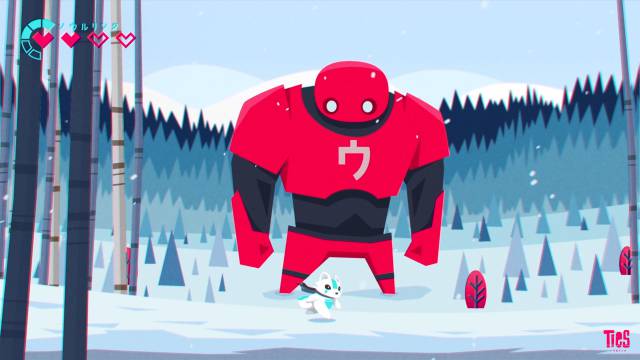 TIES
We are in the year 2070, a world devastated after climate change where humanity has been on the brink of extinction for two decades. Now the survivors live in a city called Oniric, created by humanity itself to be united. Thus, after the scientific and technological advances of that first decade of new reality, a special connection has been identified between humans and the rest of living beings: The Vital Ties, or The Life Links. This spiritual connection between humans and humans is a symbiotic relationship that will take us on a reunion adventure.
Its main characters are Kiro and Chloe. The first, a fox born in a wild environment; the second, a human being. Both have a Life Bond, but due to an abrupt event they are separated. The goal is for Kiro to reunite with Chloe. Along the way, a multitude of dangers, threats, secrets and phases. Little by little we will be unlocking new skills, combat mechanics, collectibles, personalization items and more.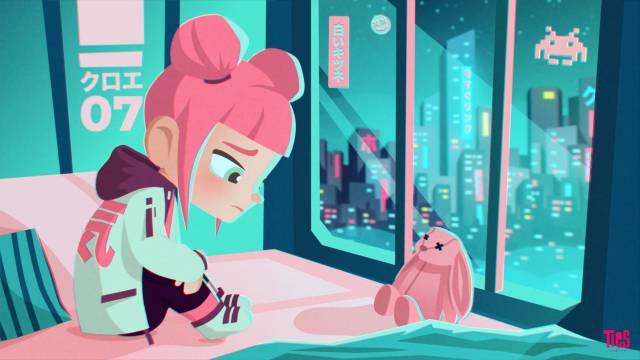 This indie studio born in Malaga has only three very different people from each other, as they point out, which has allowed them to make a very heterogeneous video game in ideas and approaches. These are Toni Cuenca, Marina Barba and Alberto Martín.
If all goes well, Ties will initially launch on PC (Windows and Mac) as well as on Nintendo Switch; Later it will do so on PlayStation and Xbox consoles. You can learn more about Ties on its official website and on the site dedicated to North Tokyo.