Players of the title on iOS and Android can now access this batch of objects completely free every 24 hours. We explain all the details.
Niantic has informed Pokémon GO Trainers that they can now access their Free Daily Item Pack through the Game Store on both iOS and Android regardless of level. With the aim of facilitating access to content and confrontations with Pokémon every day without the need to leave home, given the times we are in, the company has enabled this function. We will explain all the details.
What is the Free Daily Pack and how to claim it in Pokémon GO
As Niantic explained weeks ago, they were going to start a series of tests to soon include a batch of daily basic items to play Pokémon GO; a measure designed for those who, whatever the circumstance, cannot access a PokéStop on a specific day or do not exchange gifts with their friends. So how do we get our Free Daily Pack? Very easy.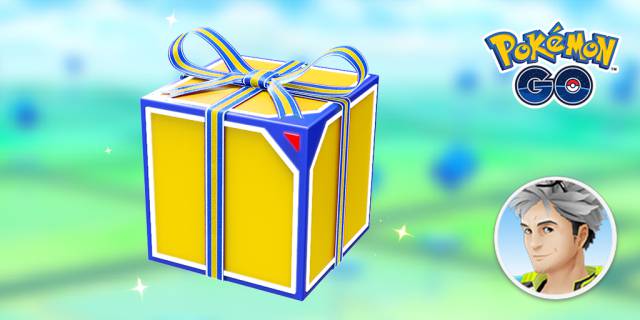 Pokémon GO – Daily Free Pack
First of all, we have to open the Pokémon GO application and go to the Store. There, as always, we will see different payment objects in exchange for Pokécoins; with the exception that now we will have on the top a yellow gift surrounded by blue stripes. We click there and we will see that it is only once every day. When you tap on Swap, if we have free space on the Exchange, we will add these objects:
Poké ball x2
Super Ball x1
Potion x1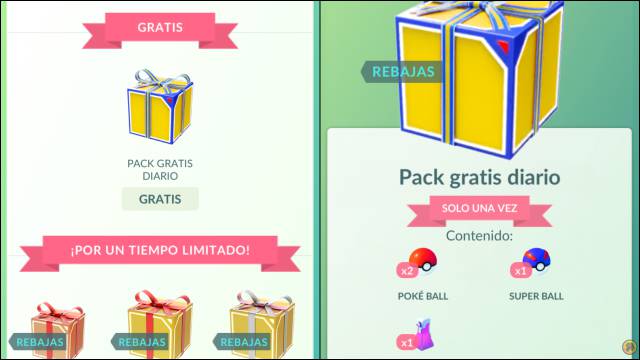 What is given away does not last long; in fact, if a match is complicated it may be insufficient, but it is a gift and we do not have to do more than claim it, without further complication. Once we have it, it will be necessary to wait the next day to request another.
"We will be implementing these features in the coming months for more Trainers, so stay tuned for news," explains Niantic. We also already have guaranteed daily meetings. When opening the app, Professor Willow will notify us that they have activated a special Incense that will guarantee that we have at least one meeting at our location once a day.
We remember that Team GO Rocket has again invaded Pokémon GO with the Balloons; Here we explain how to end them. We also updated our guide to defeat Giovanni, Cliff, Sierra and Arlo, these last three the leaders of Team GO Rocket, a process before facing the maximum person in charge of the organization.