Niantic reports which versions of the operating system and which iPhone models will no longer be compatible with the game from this month of October.
Niantic and The Pokémon Company have announced that a number of iOS and Android devices will no longer be compatible with Pokémon GO this October. After delaying the compatibility application only with 64-bit terminals to an unknown time in 2020, the process of adapting to the most current technologies of the video game will begin in October, leaving out Android 5, iOS 10 and iOS 11.
All operating systems that will be obsolete for Pokémon GO
According to the developer, any device that currently has one of the following operating systems and cannot be updated to the immediately higher one (iOS 12 in the case of iPhone / iPad / iPod Touch) or Android 6 in the case of Google terminals, You will no longer be able to open the Pokémon GO app starting in October.
Operating systems that will not be compatible with Pokémon GO in October 2020: Android 5, iOS 10, iOS 11
Specific iPhone models losing Pokémon GO compatibility in October 2020: iPhone 5s, iPhone 6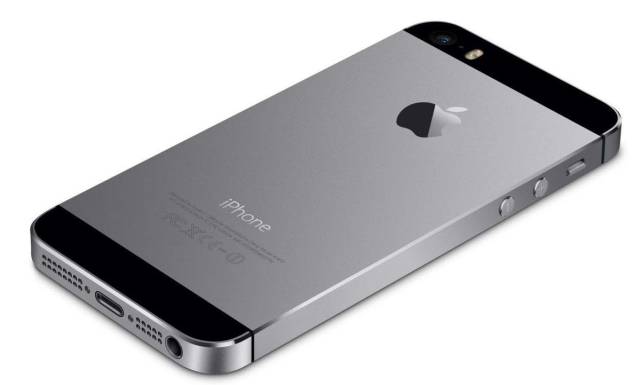 iPhone 5S | Manzana
End of support for 32-bit mobiles at the end of 2020
The exact day in October on which this update will be applied has not been confirmed, but Niantic reported back in June that in August it would stop providing support to iOS and Android terminals with 32-bit processor; that is, Pokémon GO will only be compatible with 64-bit devices. For different reasons, they decided to delay that update for later. The reason they gave to justify this change was the following: "We will end support for 32-bit Android devices. With this, we will be able to streamline our development process and focus resources on supporting the latest technologies and operating systems ". The following terminals will no longer be able to be used to play Pokémon GO soon.
Samsung Galaxy S4, S5, Note 3, J3
Sony Xperia Z2, Z3
Motorola Moto G (1st generation)
Many Android devices released before 2015
In other related news, we already have in FreeGameTips all the raid bosses of this month of September, how to defeat Mega Charizard, Blastoise and Venusaur in the raids, all the Eggs available of 2, 5, 7 and 10 km in September as well as all the research tasks of the mission "A Mega Discovery".