The Japanese company expects to ship nearly 10 million units worldwide before the end of 2020. Updated data.
Sony Interactive Entertainment has increased the production volume of PlayStation 5 ahead of its launch in late 2020. According to a recent report from Nikkei, which already announced in April that the company's plans were going through some 6 million consoles shipped In the first big consignment, both the Asian media and Bloomberg maintain that this will is now increased to 10 million consoles.
The collateral difficulties of the coronavirus (COVID-19) called into question the plans of the great technologies this past spring due to the lack of materials to manufacture and assemble products. However, Sony now knows that it is capable of supplying an initial demand that is closer to what they estimate in their calculations and thus responds to its financial forecast.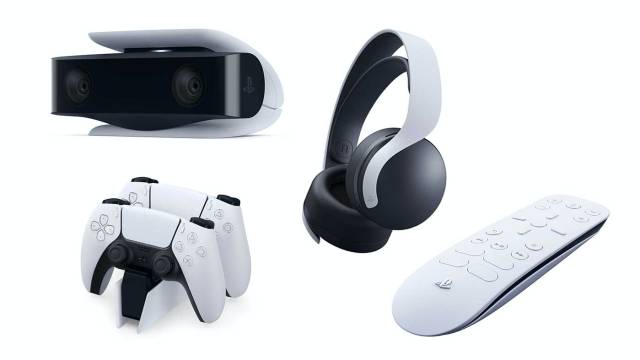 Sony plans to market the console accompanied by accessories of all kinds since its launch.
Sony accounts: 5 million in September; another 5 million before December
Despite this increase, however, Bloomberg expands making it clear that those 10 million will not arrive with guarantees this Christmas at stores, but a lower figure that will not guarantee total demand in some of the main markets; especially, the Christmas campaign. The mass production of PlayStation 5 began last June.
The calculations, according to sources close to the information, is that in September the first 5 million units of the system were manufactured (both the model with a video game reader in physical format and the only digital solution are included); Between October and December, the last quarter, the other 5 million will be manufactured. In this way, in a possible worldwide launch of PS5 in the last bars of the course, a number that ranges between 5 and 10 million intended machines will be ready.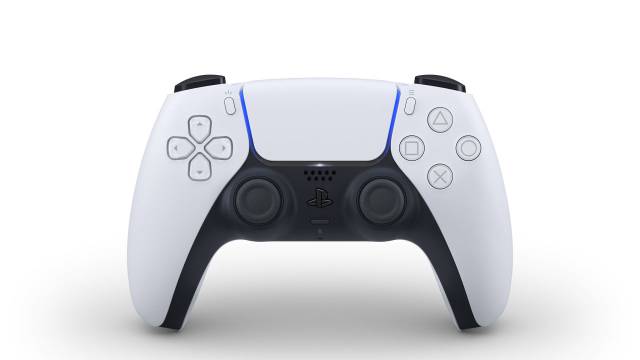 DualSense, name of the PlayStation 5 controller.
Finally, it is the turn of the command, the so-called DualSense. Endowed with great technological capabilities and options such as haptic feedback, Sony planned months ago that the PS5 controller could locate some 10 million units worldwide; Now that estimate has also grown in the new rhythm of production, although it has not transcended the exact figure.
PlayStation 5 will hit stores sometime in "late 2020". The price of the console is currently unknown for both models, as well as the accessories and the launch video game catalog. These details are expected to be clarified in the coming weeks or months, since international retail chains such as Amazon (Spain included) have already set up an internal store dedicated only to the fifth generation of Sony.
References | Nikkei, Bloomberg