The new version of the console firmware also brings a small tuning of the machine's attachable controls. Steps to follow.
Nintendo Switch received a new firmware update on Monday to correct errors and improve the overall stability of the system. Version 10.1.0 of the console (valid for both the original model and Nintendo Switch Lite) is now available worldwide; however, we have now learned that an update for Joy-Con has also been added. We tell you how to update your pair of controls.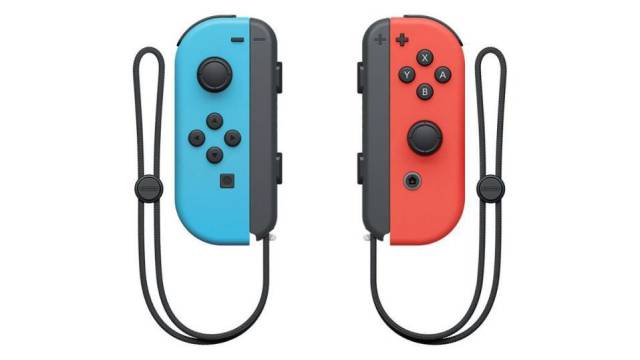 Nintendo Switch Joy-Con
Instructions: how to update the firmware of the Nintendo Switch controllers
Let's have a Nintendo Switch Pro Controller or if we only use our pair of Joy-Con that can be attached to the console, the procedure to update its firmware is very simple; it is enough to be connected to the Internet and follow the next steps. First, you need to turn on the console and keep these two aspects in mind:
The firmware of our controller can be updated both coupled to Nintendo Switch and decoupled, wirelessly. It is indistinct.
In order to update a Nintendo Switch or Joy-Con controller, they must be paired with our console.
Steps to follow to update our Joy-Con or our Nintendo Switch Pro Controller: from the HOME menu, select "Console configuration"> "Controls and sensors"> "Update controls".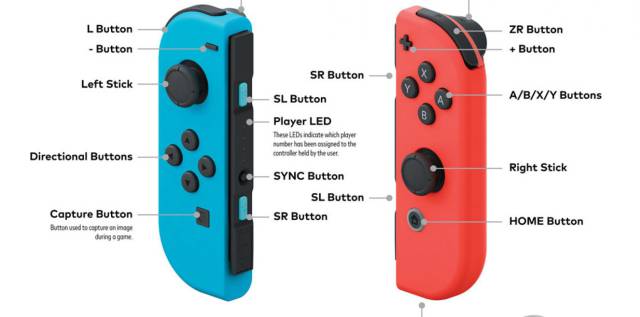 In a matter of seconds, we will have everything ready, updated to version 10.1.0.
Nintendo Switch in 2020, what games are on the way?
The future of the Nintendo Switch exclusive first party catalog goes through the launch of Paper Mario: The Origami King this Friday, July 17. Before you can read our review on FreeGameTips. From here, everything is unknown. Company President Shuntaro Furukawa has indicated that they have more unannounced games on the way for this year; Furthermore, they believe that the Nintendo Direct format should evolve. Will we have a new episode of these popular broadcasts this summer? In a few weeks we will know if this is the case or not.
You can check here all the confirmed games for Nintendo Switch dated 2020.