The company anticipates that they hope to start soon with the premiere in October 2021, but the filming team has not started yet.
Sony Pictures has confirmed that the Uncharted-based film has not started filming. After the actor Tom Holland, known for being Peter Parker in the Spider-Man of the Marvel Cinematic Universe, raised all the alarms by hinting that this Tuesday was going to be his first day as Nathan Drake, the producer has confirmed the reality of the facts.
Through a statement to GamesRadar, Sony Pictures Entertainment has clarified that the filming of the film will begin in the near future, but has not yet done so. "We hope to start [a roda] soon ", they indicate, thus contradicting the suggestive message of the young British actor on his network profile of the social network Instagram.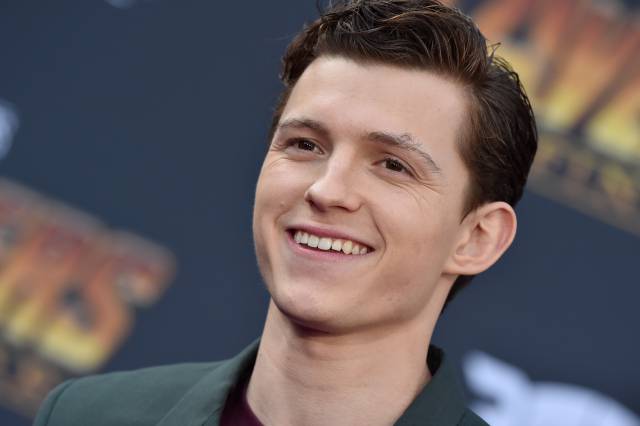 Tom Holland at the Avengers: Infinity War (2018) Premiere | Axelle / Bauer-Griffin / FilmMagic
Constant delays, also due to the coronavirus
One of the problems that the Uncharted movie has encountered along the way is the Marvel factory itself, which hopes to release, if there are no inconveniences along the way, Spider-Man 3 on July 16, 2021. This tape does not It would be an obstacle for Sony if it were not for Tom Holland playing the protagonist; and its filming requires a series of hours of work that are not compatible with any other professional purpose of this nature for travel, preparation, etc.
In any case, the Uncharted movie will be inspired by Uncharted 4: The Thief's End and it already has a cast of actors and directors closed. To highlight, Tom Holland, Mark Wahlberg, Antonio Banderas, Tati Gabrielle, Sophia Ali and Ruben Fleischer in the direction; Alex Gartnet, Charles Roven and Ari Arad in production. The goal is for us to see the feature film based on the Naughty Dog license on October 8, 2021 in theaters around the world.
After Uncharted 4 last year 2016 and its independent DLC, Uncharted: The Lost Legacy, a year later, fans of the series wonder whether or not this intellectual property will have more forays into the video game sector. After The Last of Us Part 2, the next thing for the Californian team is an unknown quantity.