The 2013 indie will return with a sequel, as Rain Games has announced on its official website.
Teslagrad lovers are in luck. More than 6 years after its release, this indie title will receive a second installment. Rain Games has announced it on its website, where it has reported that like its predecessor, the title will offer a metroidvania-like gameplay, with the same graphic style and with magnetism and physics as the main protagonists. Teslagrad 2 is already in development, although the platforms on which it will see light have not yet been announced. A launch window has not been revealed either.
"Teslagrad was our first video game as an independent studio and the response was wonderful. Since then, fans have been asking us about a sequel, which has never been far from our minds, "said Peter W. Meldalh of Rain Games. According to the study, the first video game was "a cool experience" with its mechanics based on magnetic physics. Now, Rain Games will try to further enhance the experience with some new features that were not present in the original game.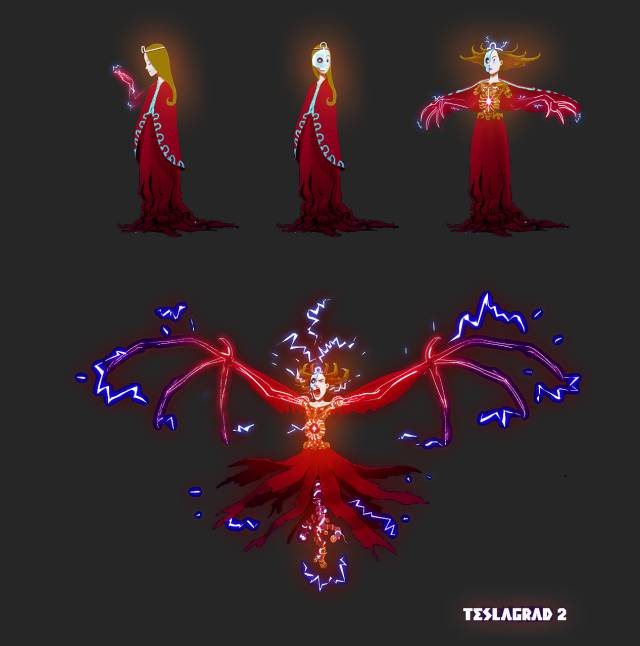 Set in Norway
"This title has been buzzing in my head for 6 years, while we were working on our games. I've put together the best ideas from these years to use in Teslagrad 2, "says Meldahl. The game is set in the unexplored region of Wyrmheim, a location based on the developers' homeland of Norway. Thus, the runes and Viking remains are "in the heart of Wyrmheim."
Rain Games has not only worked on Teslagrad 2 this year, but has also developed two other titles. This is Mesmer, a different game but set in the same world, which will go on sale "soon". On the other hand, they have also been immersed in the process of creating Girl Genius: Adventures in Castle Herodyne, a project funded through kickstarter.