Sony completes a great month in the United Kingdom, becoming the most successful publisher thanks to this and other exclusives such as God of War or Marvel's Spider-Man.
A game of the relevance of The Last of Us Part II could not be without some controversy, disparate criticism and even some unfortunate events, but none of that has prevented it from being a true bestseller. So much so, that not only was it the best-selling game in the month of June in the United Kingdom, but it was also able to sell more copies than the other nine games that occupy the top 10 positions … together.
Thus, Sony has been able to break a record of physical copies sold in a month with this sequel by Naughty Dog, but not only that, but it has also become the publisher with the most games sold during that period of time, thanks also to the important figures of Marvel's Spider-Man, God of War or The Last of Us Remastered. Overall, 29% of physical games sold have been edited by Sony, completing an overall excellent month for the industry on British soil, with 1.24 million games sold exceeding May figures by 44%. That said, 39% of revenue from selling games in physical stores comes from PlayStation 4 exclusives.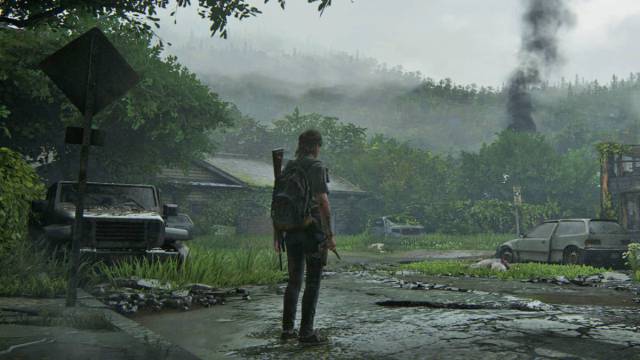 The sale of consoles also increases
Interestingly, and despite being close to the life cycle of these consoles, their sale also experienced considerable growth compared to June last year, specifically 41%. However, it represents a decrease of 12% compared to the month of May, something that experts attribute to the end of confinement due to the health crisis of the coronavirus.
In short, these were the best-selling games during the month of June in the United Kingdom:
The Last of Us Part II
FIFA 20
Ring Fit Adventure
Animal Crossing New Horizons
Mario Kart 8 Deluxe
Call of Duty: Modern Warfare
GTA V
Minecraft
The Last of Us Remastered
Xenoblade Chronicles: Definitive Edition