An article details the almost completely automated work, with little human intervention from a Sony factory, with a large production capacity.
The arrival of the new generation along with a fair amount of games that will land in the first few months is testing the production capabilities of hardware manufacturers, both Sony and Microsoft. According to what has been published these days, the Japanese company is more than ready to supply anyone who wants to get a PlayStation 5 later this year, since it has been known that a plant based in the town of Kisarazu is capable of make a console just every 30 seconds.
It is not a very large building, but inside it roars the motors of dozens of robots in charge of assembling the parts and circuits that make up a PlayStation 4 along a production line of just over 31 meters in length. Only four people intervene in this chain, completed in 2018, where the real protagonists are the machines provided by the firm, also Japanese, Mitsubishi.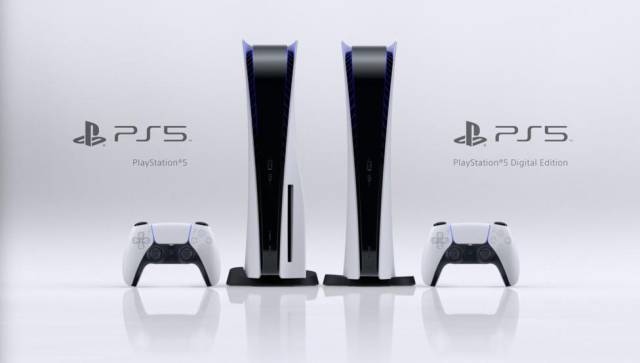 In total there are 32 robots dedicated to this task of working with plastic plates, cables and parts, of which 26 are specifically designed to do it with especially delicate materials. "There is probably no other place that can manipulate robots this way," says a plant engineer. "Every process up to the packaging – work carried out by humans – is automated. The combination of human and robotic work is optimized to meet the priority of recovering the investment ".
The first games for PlayStation 5
But … what would be an efficient hardware without a software to match? Thus, when we can get a PlayStation 5 at the end of this 2020 we will have, both at launch and in a few months, a good number of games available. From the corresponding sports installments such as FIFA 21 or NBA 2K21 to highly anticipated multiplatform platforms such as Resident Evil Village or Assassin's Creed Valhalla, to, of course, exclusives of the likes of Horizon: Forbidden West or Ratchet & Clank Rift Apart. In this article we can take a look at all the confirmed games for the next Sony console.