The action and role-playing game by Runic Games transports the player to a fantasy world where peace is out of the equation.
Another Thursday, another day of free games in the Epic Games Store, although this week we have to speak in the singular, as they give us a single title. This is Torchlight 2, which replaces the three video games that were free until July 16, The Escapists 2, Killing Floor 2 and Lifeless Planet. All users of the store who want to add the game permanently in their libraries will be able to do so within a week, on July 23 until 17:00 (Spanish peninsular time), to be more exact. Next Up Hero and Tacoma will be next.
In Torchlight 2 we take control of a male or female character, with whom we will fight through levels full of monsters. To the random enemies we must add some extra functions that were not in the first installment, such as, for example, the multiplayer option in local network or through Internet. In total, it is possible to choose between four different character classes, which you can customize to your liking. This gives you the opportunity to experiment with different types of play style. In addition, a New Game Plus mode and compatibility with mods are added, among other new features.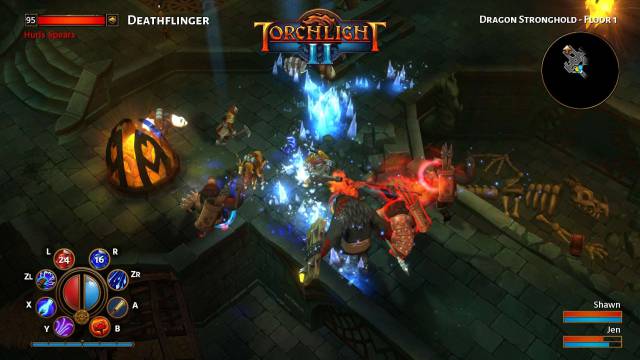 How to download them from the Epic Games Store
First of all, you need an account at Epic Games Store.
If you do not have it, just register for free at this link
Fill in the different fields (name, surname, username, email address and password) and choose if you want to receive commercial information.
Accept the terms of service and follow the steps to activate the account.
Activate the verification process in two steps.
Once you have access, enter the link above in this news and redeem the video game.
Download the client at the following link
You can now access your library and run the games!