The famous event of comics, movies, series, video games, merchandising and more presents its bets for its first digital format from July 23 to 26.
The imminent 2020 edition of Comic-Con will be held this year in digital format via streaming due to a global coronavirus crisis that has forced the suspension of all major face-to-face events around the world. And it is that the call Comic-Con @ Home will take place from July 23 to 26 and will offer its traditional panels in the form of streaming for all those fans who want to witness it live and completely free of charge; So much so, that a few days after the event, we already know the main protagonists of the different panels that will take place during the 4 days of Comic-Con, with Marvel, Star Wars and The Walking Dead as the main protagonists, in addition to the special presence of Keanu Reeves for the 15th anniversary of the film Constantine and which he himself starred in.
Digital Comic-Con from July 23 to 26
Of course, among the official advances there is no trace of the future projects of both Marvel Studios and DC at the level of movies and series, with which unpublished material can already be discarded while waiting for some last minute surprise; and is that both companies are very likely to save their big bombs for future events, especially Warner Bros. and DC and their DC Fandom in August.
But going back to Comic-Con @ Home, Marvel has already confirmed the presence of the Marvel's 616 panel and its documentary series for Disney + (July 23), Marvel's Helstrom, the new horror series for Hulu (July 24), Agents of SHIELD, a special panel on the series (July 25) and Wakanda Forever !, a special panel on the Black Panther movie and comics (July 26). Regarding DC, only the panel of the film Constantine has been confirmed with the presence of Keanu Reeves as a celebration of the film's 15th anniversary (July 25).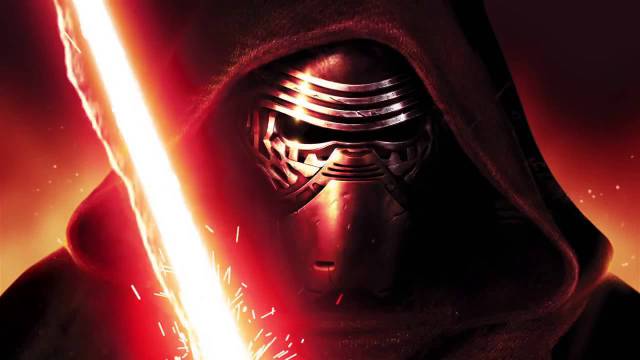 Star Wars will have a single panel on July 24 with Stories From a Galaxy Far, Far Away and in which the future of the saga will be discussed through all kinds of projects. On the other hand, The Walking Dead franchise will star in several panels on July 24, both of the main series and its two spin-offs (Fear The Walking Dead and The Walking Dead: World Beyond), while the series The Boys de Amazon will also have its own panel on Friday, July 23.