Remasters and remakes of classics, Call of Duty, and mobile games based on Warcraft, Activision Blizzard plans for this year 2021.
The year 2020 was a tumultuous one for the Warcraft franchise. First, the bumpy launch of Warcraft III Reforged in January, which did not satisfy fans of the great strategy classic at all due to numerous errors. Later, fortunately, everything turned into good news with the arrival of Shadowlands, a new expansion for the everlasting World of Warcraft, which became the fastest-selling game in history on PC, although that record was short-lived. Obviously, it is a key IP for Activision Blizzard, so the company will continue to provide content to fans, albeit in the form of mobile video games.
This was stated by its CEO Bobby Kotick at an investor meeting on the occasion of the close of the fiscal quarter this past week.
"Regarding the Warcraft franchise, we intend to develop more premium content frequently to sustain and expand its community," said Kotick. "And we have made multiple free to play experiences on mobiles that are already in an advanced stage of development based on our beloved IP."
"This will create opportunities for players already veterans of the franchise, and new ones, to experience the Warcraft universe in new ways," says Kotick.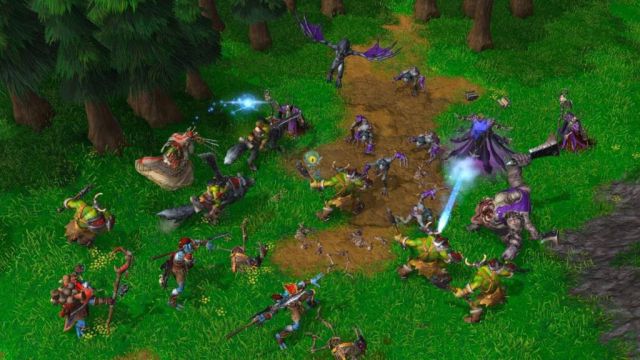 This is how 2021 looks for Activision
In this way, it is to be expected that throughout this year we will see one or more projects of this type born. As we said before, from Activision Blizzard they have given news about what to expect from the company in the coming months. For now, and to no one's surprise, in the fall we will see a new Call of Duty, while we will soon see a remake or remastering of a classic video game of the company announced, as we saw Tony Hawk's Pro Skater 1 + 2 during the last year 2020. It was also ruled out that both Diablo IV and Overwatch 2 see the light this year 2021.