The collaboration between the sports accessories company and The Pokémon Company continues to offer products that no fan should miss.
Adidas and Pokémon continue to collaborate with the launch of new sneakers and other sports-style accessories based on the famous video game and anime franchise, a relationship that has come from afar and now returns with a new collection that will undoubtedly attract attention. from any fan of Pikachu, Bulbasaur, Squirtle, Charmander and company. And despite the fact that at the moment this new collection is only available in the Japanese Adidas store, it is very likely that it will end up reaching the West as it has happened on previous occasions.
Collection Pokémon-Adidas 2020
Thus, if we access the Japanese online store of Adidas we will be able to see the entire collection of collaboration between both companies for this 2020, a series of sports shoes, backpacks, accessories, shirts, sweatshirts and pants that encourage us to practice sport in its purest form Pokémon trainer style and they could even become standard garments for the more adventurous Pokémon hunters in Pokémon GO.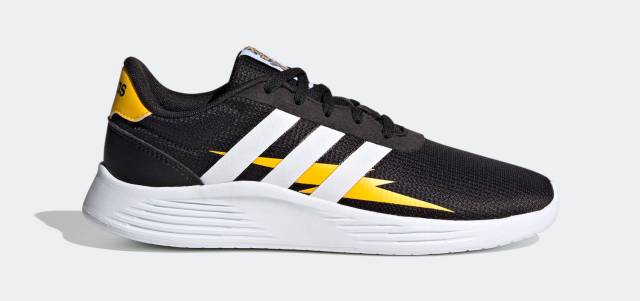 Among the garments that attract the most attention we find several sneakers with screenprinted Pokémon motifs, either on the sole or as part of the shoe's own design, highlighting the Pikachu model with a lightning bolt on the side, all of them for about 40 or 50 euros to change.
On the other hand, we can also find numerous shirts with the most varied designs, some more striking than others, but always enhancing the Pokémon personality, with prices that are around 20 or 30 euros in exchange. To all this we must add whole sets of tracksuits or different backpacks or fanny packs.
Pokemon fans in the west should not lose track of this new collection in the event that it soon arrives at Adidas stores (physical and online) in our country, since they usually arrive in runs of few units and are sold out in less than what it costs to hunt a Psyduck.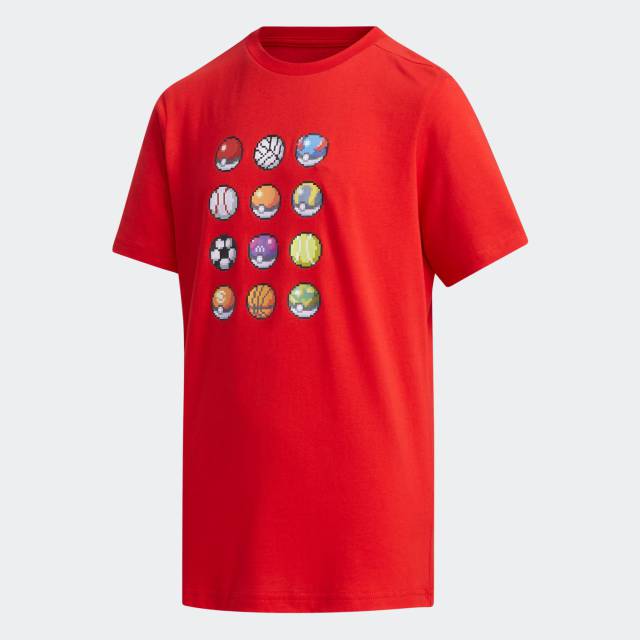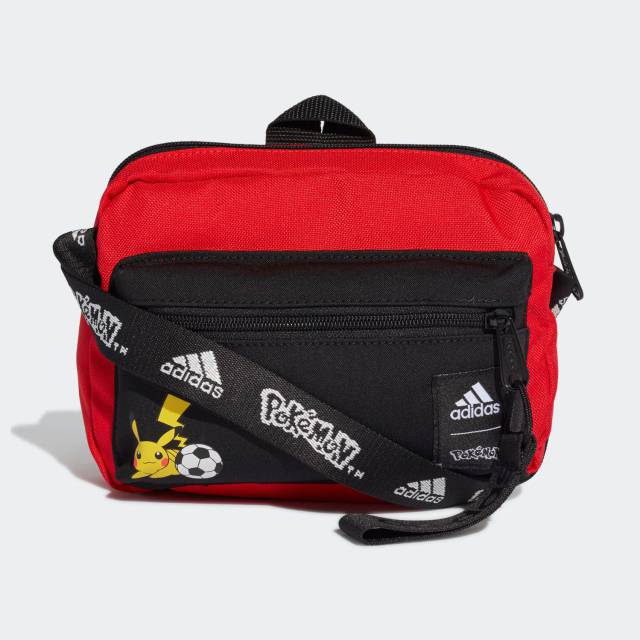 Source | Adidas