Get the best loot in the form of weapons and halberds, and defeat the toughest bosses thanks to our complete Anthem guide for PC, PS4 and Xbox One.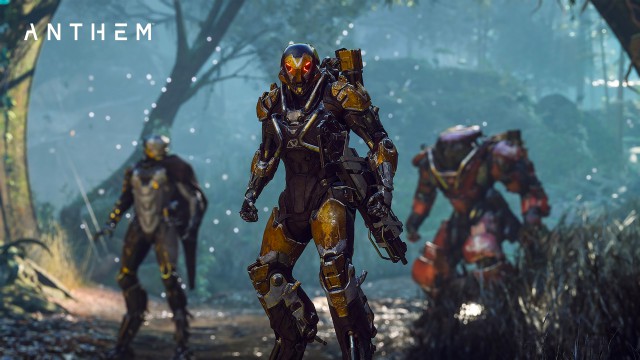 Anthem, Complete Guide
Anthem is a title that mixes role elements and third-person shooting, developed by BioWare and published by Electronic Arts. It was released on February 22, 2019 for PC, PS4 and Xbox One. In our complete guide to this video game, we will help you with various aspects such as Halberd armor, loot in the form of weapons and other pieces of equipment for our exoskeleton, and the ideal approach and approach when facing certain missions and final bosses. Time to cover your ex-armor Halberd, Librancero.
Frequently asked questions about Anthem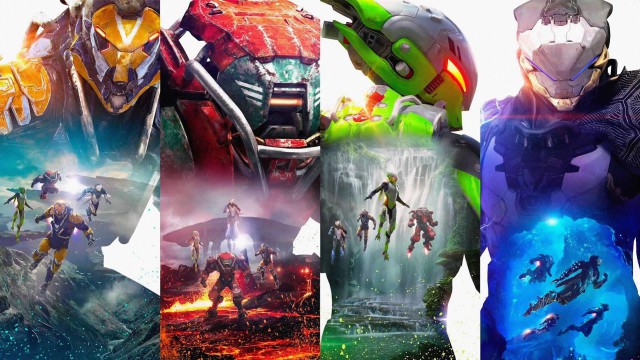 We have four different types of halberd to choose from
-Anthem has its own economy internally. In the daily store there are objects that rotate daily and that we can obtain through Coins (which we get playing), or through Crystals, the premium currency that we can exchange for real money.
-There are four classes, or types of halberd. We can change the type at any time, assuming that we have advanced enough in the adventure, and that we have the necessary requirements for it in the form of both resources and money. These classes are Storm, Command, Colossus and Interceptor. Each of these types of Halberd works best in different types of situations, except the Command, which is the versatile class and, therefore, the ideal Halberd for novice players.
-We can tour the full map of the game in about 15 minutes. Our Halberds have thrusters, which allows us to fly for limited periods of time. However, the huge stage has an important element of verticality: mountains, caves, and sea depths that are full of all kinds of secrets and treasures.
Tricks, tips and strategies of Anthem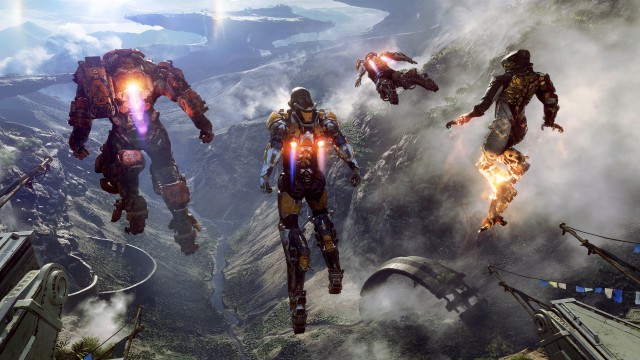 Tricks, tips and strategies of Anthem
In this section of our complete Anthem guide we give you a series of basic guidelines so that enemies do not give you hair. We have an extensive selection of tricks, tips and strategies for Anthem. We tell you what is the ideal approach for what situations, in addition to giving you support of all kinds.
Missions of the history of Anthem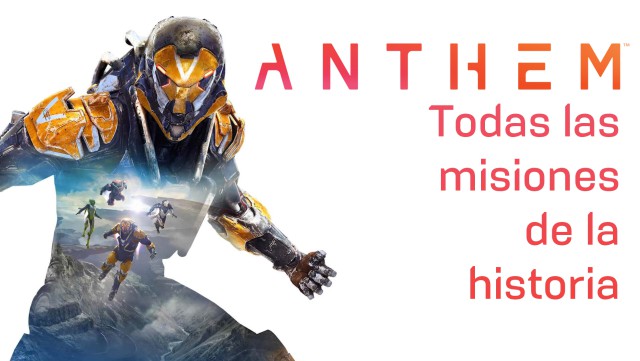 Video guide of all Anthem history missions
The missions of the main story of Anthem are quite simple to complete in the sense that at all times it is clear where to go, and what to do. That is why we have chosen to make a video guide of all of them instead of in text format.