We help you complete 100% of Days Gone (PS4) with the main and secondary missions, spawns and hordes, motorcycle customization, weapons and more.
Days Gone is a title developed by Bend Studio and distributed by Sony exclusively for PlayStation 4. It focuses on the story of Deacon St. John, a thugs biker who learns to survive at the end of the world. In this apocalypse there is a virus that transformed many humans and animals into engenders, something similar to the Zombies but without infecting the living through bites and so on, as we are used to in the genus. Since the proposal of the game is very wide, with many secondary orders and an open world to explore, in addition to the duration of its main story exceeds 40 hours, we bring you this complete guide so you don't miss out on Days Gone .
Essential tips and tricks
In this section we detail a series of initial tips that will help you understand many of the key points of Days Gone. The personalization of the motorcycle, the types of weapons and where to buy them, how to end the hordes and various spawns and where to find the valuable gasoline among others. Various tricks and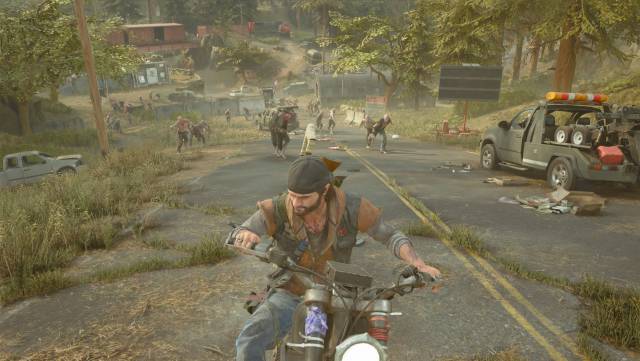 Moto: customization and improvements
Weapons: types and where to get them
Where to get gas
Types of spawns and hordes
Hordes of spawns: how to end them
Skills: combat and survival
Main missions of history
The way to organize the main and secondary missions in Days Gone is somewhat different from what we usually see in titles of these characteristics. Instead of presenting separate and differentiated missions, what they have proposed since Bend Studio are a kind of "mission lines" with percentages that are filled as we fulfill orders within that same branch. The complexity lies in the fact that some of these sub-missions affect many of the mission lines. For this reason and not to repeat the same dozens of times, in this guide we have decided to explain each sub-mission in its main line, where it affects the most. On the other hand, we warn that many of the missions of Days Gone are simply talking to a certain character or watching a cinematic scene, so we will name them but we will only make a detailed explanation of those that require real playability.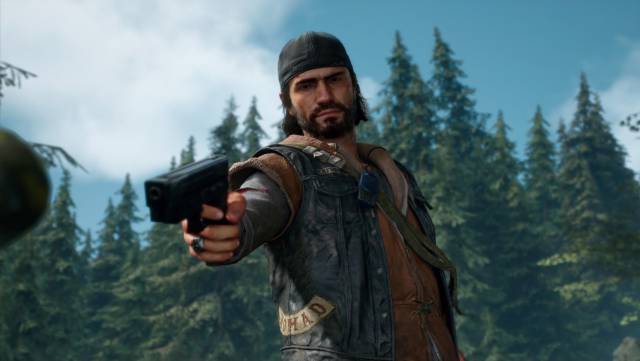 Then we leave the list of main missions and warn you not to enter those that have not yet appeared in the game in order to avoid possible spoils.
Chasing Leon
Resting in peace
He's my brother
Get ready for the ride
Looking for NERO
I remember
You are already safe
Surviving … is not living
Earning a living
Someone I used to know and It's all we have
We all have a story
Keep your friends close
The protector
Officer and gentleman
How have you survived?
A good soldier and Law and disorder
That explode well
I will never give up
Race against the clock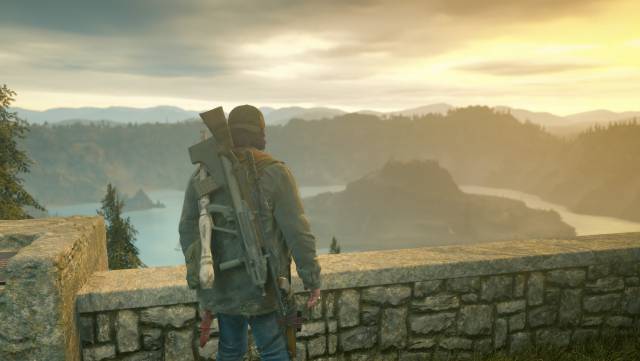 Missions and secondary orders
As we move forward in the history of Days Gone and visit camps we will see how their leaders ask us for various errands to fulfill. Soon we will realize that they have a similar pattern and as soon as we meet a few we will get used to their mechanics and how to comply with them. Even so, here we leave you an explanation of each type of order and some tips to achieve them successfully.
Infestation Exterminator
Ambushers and looters hunter
Bounty hunter
Protecting the weak