We help you complete Dragon Ball Z: Kakarot 100% in this complete guide thanks to a detailed walkthrough through history, tricks and tips and more.
The new installment of the Dragon Ball videogame saga is now available on PS4, Xbox One and PC. At the hands of CyberConnect2 and Bandai Namco Entertainment, Dragon Ball Z: Kakarot is an action and RPG title that invites us to plunge back into the universe of Dragon Ball Z and embody the Z Warriors (such as Goku, Gohan, Piccolo and more) in order to face all those dangers that threaten the Earth. As part of this complete guide we will accompany you on a detailed tour of all the main missions of history, we will explain all the secondary activities that can be carried out in the game, we will offer you a series of tricks and tips to be invincible and much plus.
(This guide is under construction …)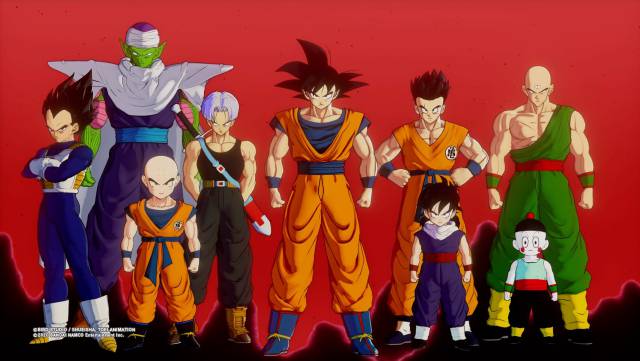 General tips and tricks
In this section we will detail a series of tips to start in Dragon Ball Z: Kakarot. Because it is a complete RPG with an infinite number of options and a fairly long duration if we are complete players, this series of tricks will do you good in order to know where to start, what to follow and, in short, to discover some details of the game that you could have missed.
Tips and tricks to get started
Orbs Z: where to find them and what they are for
Dragon balls: where to find them and what wishes they grant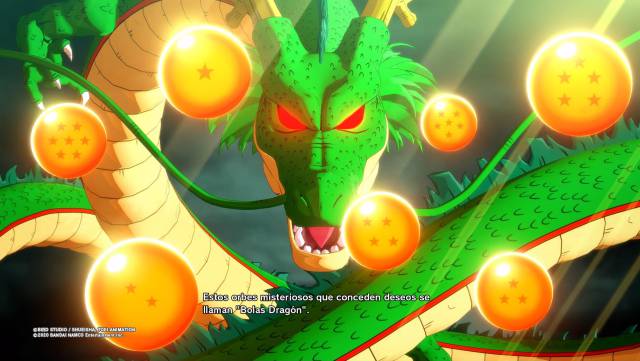 Walkthrough through history
In this section you will find all the chapters of the main story of the game, which you can follow in order not to lose detail in the course of the missions that make us relive once again the Dragon Ball Z argument. In addition, we provide you with a series of Tips to end every enemy that comes across us in the various battles we free.
Part 1: Stop the Saiyan invasion
Episode 1: Attack of the Sayians
Episode 2: The best team on earth to the rescue
Episode 3: Son Gohan Intensive Survival Course
Episode 4: Green and Cruel Didactic Machine
Episode 5: Fight against a dangerous duo
Episode 6: Son Goku vs. Vegeta
Episode 7: Power struggle against the prince of the Saiyans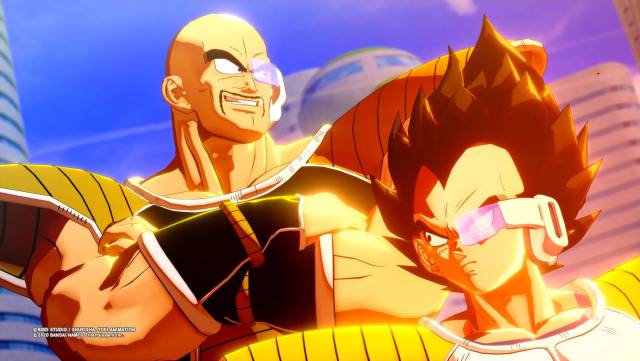 Part 2: The Evil Emperor Frieza
Episode 8: Keeping Hope on Planet Namek
Episode 9: Freezer's fearsome minions
Episode 10: Battle for the Dragon Balls
Episode 11: The Ace in Frieza's Sleeve: The Ginyu Force
Episode 12: Son Goku's Heroic Arrival
Episode 13: Porunga Appears
Episode 14: Frieza's final form
Episode 15: Son Goku, the legendary Super Saiyan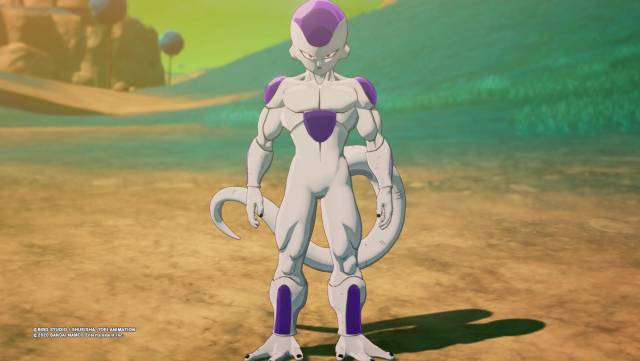 Part 3: The fight for the power of Android control!
(Developing…)
Community Boards and Soul Emblems
Goku will need the help of many friends and family in order to stop all the threats that will come throughout the history of Dragon Ball Z. Therefore, in Kakarot we find a system of Community Planks on which to place the Emblems of the Soul of these characters. Here we explain its operation so that you do not miss any details.
Community walls: types and what each one is for
Bonuses of each Wall
Emblems of the Soul: how to get them all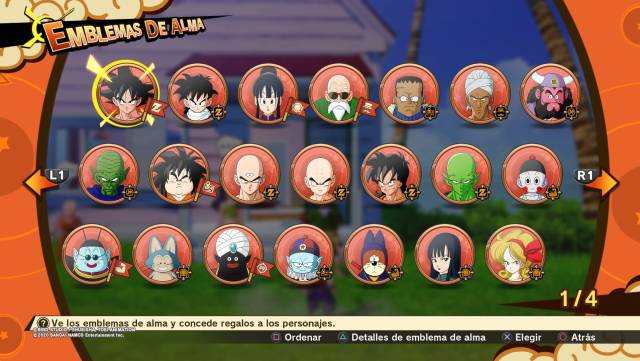 All controllable characters: skills, special attacks and more
Goku is not the only character we can control in Kakarot. There are up to 7 fighters that we will take, both in battle and to explore the world, and that is why it is necessary to dominate each of them in order to always rise with victory. As you know, each one has its own special abilities and attacks, which we detail below:
Goku
Gohan (child, teenager and adult)
Piccolo
Vegeta
Trunks of the Future
Gotenks
Vegeto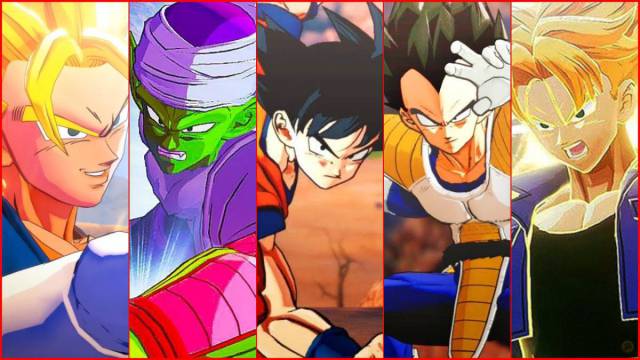 Secondary activities
The wide world presented by Dragon Ball Z: Kakarot is not only focused on fighting and exploring, but being an RPG there are a large number of secondary activities that we can perform in order to get improvements for our skills and others. Fishing and cooking are two examples of this, which we detail below as long as you can master them:
How to fish, types of rewards and more
How to cook: dishes, bonuses and more