Kazutaka Kodaka makes the leap from visual novels to FMV (Full Motion Video) games, recorded with real actors, such as Her Story or Telling Lies.
The next project of the creator of Danganronpa already has a name. This is Death Come True, a game belonging to the genre of visual novels, point and click and FMV (Full Motion Video) which will be shown a first preview tomorrow, December 10, at about 09:00 ( Spanish local time). The website of the title has been updated today with its logo, a countdown and a first image with real actors in which you can read the following: "Is it a movie? Or is it a video game? A story that begins with your decisions. "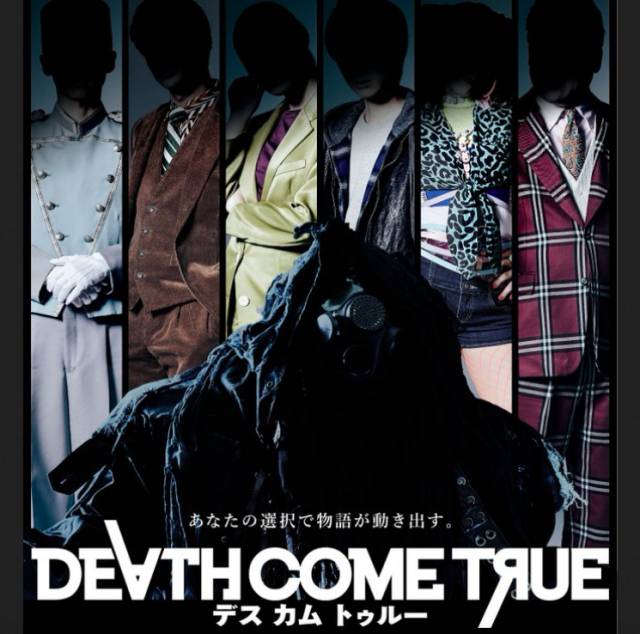 Death Come True will be written and directed by Kazutaka Kodaka, will be developed by Izanagi Games and has the signatures of Shinsuke Umeda as producer and Shunsuke Kamata as creative director. Like the works of Sam Barlow (Her Story and Telling Lies), it seems that he will bet everything on the narrative and that his proposal will return us to the graphic adventures of the late eighties and nineties, when some games consisted of archives Pre-recorded video with real actors, among which we had to make decisions and solve puzzles. The germ of what today would be, for example, the works of Quantic Dream and Telltale. (Even Quentin Tarantino himself came out in a video game of the genre).
Waiting to see more about Death Come True, it seems that the project will follow the bases of Danganronpa, one of the flagship sagas of visual novels. The different deliveries of the series created by Kazutaka Kodaka have stood out for the dimension of their characters, the strength of their plot and the intensity of the mystery in which they wrap us. Elements that the creative seems to want to take to a new level by having a cast of real actors. Tomorrow, December 10 at 09:00 we will see how the result looks.