The popular streaming platform opens a new animated series based on video games, this time, with the popular Capcom franchise as the protagonist.
Devil May Cry: The Animated Series is now available on Netflix, an animated series based on Capcom's popular hack'n'slash saga with the ever irreverent Dante demon hunter as the main protagonist. Thus, after announcing its arrival on the popular streaming platform, we can finally enjoy the 12 original episodes first broadcast in Japan in summer 2007 through the WOWOW TV channel.
12 episodes of frantic action
Thus, Devil May Cry: The Animated Series tells us the events between the first two installments of the video game series, that is, Devil May Cry and Devil May Cry 2, in order to learn more about Dante's day-to-day details and how he should face the most common problems while facing all kinds of monstrous spawns. This is a series produced by Madhouse with a total of 12 episodes under the direction of Shin Itagaki, while the script is commissioned by Bingo Morihashi, a regular writer of the videogame saga.
How could it be otherwise, Devil May Cry: The Animated Series has regular characters from the videogame saga as with Trish and Lady, in addition to having unpublished names like Morrison, the agent of Dante, in charge of offering the famous demon hunter new jobs. On the other hand, we are also introduced to Patty Lowell, a young woman who will maintain a very close relationship with Dante.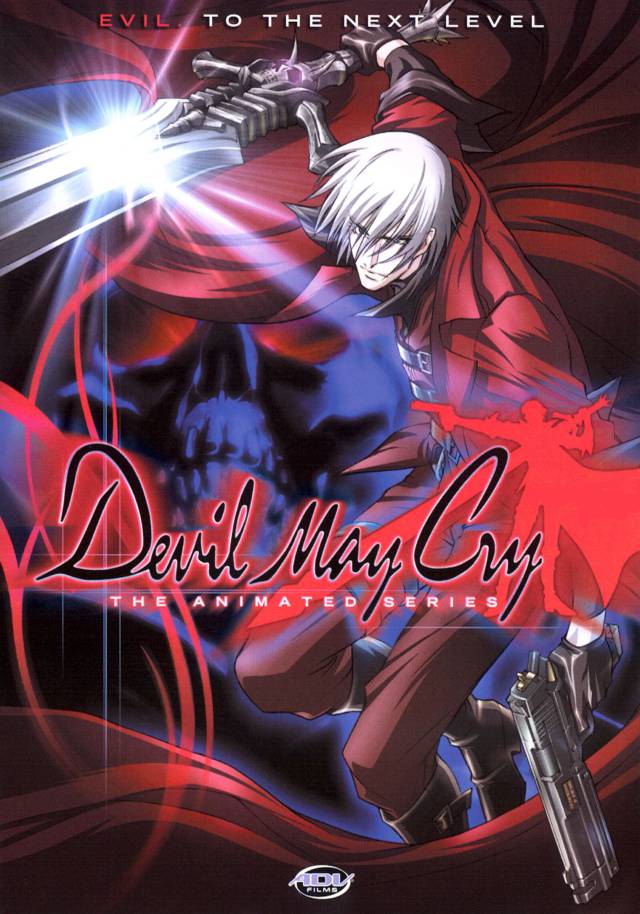 "This amazing animated series follows the adventures of Dante, half demon half human, which deals with hunting the most frightening demons," notes the official description of Netflix, in addition to detailing the duration of each episode, which is 24 minutes .
We leave you with the titles of the 12 episodes:
Devil May Cry
Highway Star
It is not love
Rampant thunder
In private
Rock queen
Wishes come true
Once upon a time
The poker of death
The last promise
The show starts!
With style!