We analyze the profile of Ellie, the protagonist of The Last of Us Part 2 that we have known since the arrival of the original title in 2013, by Naughty Dog.
There is no doubt that Ellie is one of the most well-known and beloved female characters in the business. Her strong character tempered by her sense of humor conquered a whole generation of players when we met her in 2013 when we put ourselves at the controls of The Last of Us, one of the works that would go down in video game history for its excellent narrative and present credible and realistic protagonists. Naughty Dog's way of telling a plot full of nuances through the mechanics of the video game managed to burn certain scenes or phrases to us and, when Part 2 was announced, many of us wondered if it was a good idea to continue a story round and that meant so much to us.
Ellie takes over from Joel as the protagonist of this sequel, which presents a series of brave bets that have not left any player indifferent. The endearing girl we met no longer exists. She has been replaced by a mature teenager with an insatiable thirst for revenge who must embark on a difficult and dark path that will make her make complicated decisions whose outcomes have terrible implications. However, the time will come when you will have to learn to let go and let go of this feeling of revenge … or you will end up losing yourself completely.
Note: This report contains some spoilers for the plot of The Last of Us, Left Behind and The Last of Us Part 2, so it is advisable to have finished both games and the DLC before reading.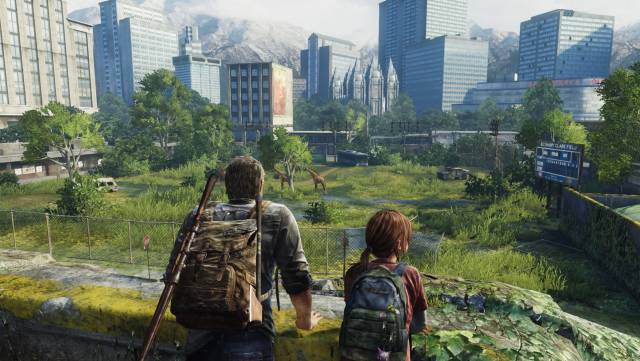 Ellie's past and the importance of her relationship with Riley
Despite being an expansion, Left Behind left us some of the most important scenes and keys to meet the character of Ellie. The DLC, combined with the American Dreams comics, helped us delve into the young woman's past. There are various data that we do not know even having spent hours and hours with her, such as who her parents were or what her last name is. Specifically, from his mother, named Anna, he only keeps a razor that he bequeathed to her through Marlene, leader of the rebel group of Fireflies.
As useful as that handgun may be throughout the adventure, the details about its past in the post-apocalyptic and hostile world in which the plot is focused, little matter, where death and loss are at the command of the day. Ellie was born into this world and did not know the normal state that existed before the cordyceps virus spread, which transforms humans into mutated beings whose humanity is eclipsed when fungi begin to sprout from their brains to end up becoming beings of real nightmare. As in the case of zombies, if you are bitten you end up dying and transformed into one of them.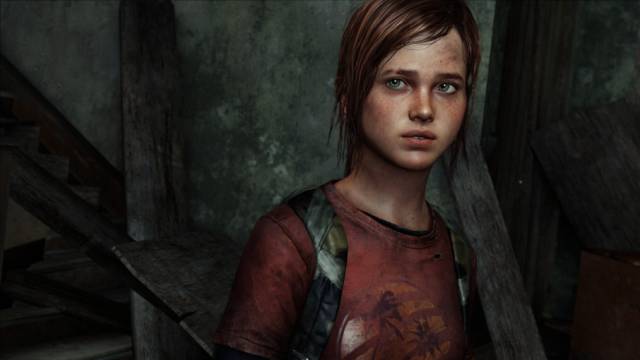 Raised in this constant alert environment, Ellie develops a strong and independent character that makes her feel that she needs no one to protect her and survive. The high barriers he builds to block his heart have only been crossed by a handful of people, and one of the first to do so (and of which we are aware) was his friend, and later romantic interest, Riley. They met in the militarized quarantine zone of Boston, Massachusetts, and they quickly forged a strong friendship.
When did you care what I thought? We were fine "
However, Riley's ideological current and strong convictions make her separate from Ellie in order to search for the Fireflies to join them. Months later, it reappears in the life of the protagonist and together they can live a few moments of calm and happiness before everything goes wrong. Despite the fact that Ellie holds a grudge for having abandoned her without warning, the love that she processes ends up overcoming this other feeling and she decides to park the negative thoughts that cross her mind to allow herself the luxury of enjoying, for once, her age. what's wrong with it. At just 14 years old, Ellie already has things quite clear. He knows that what he feels for Riley is more powerful than a friendship and he does not hesitate to kiss her when he has the opportunity to do so.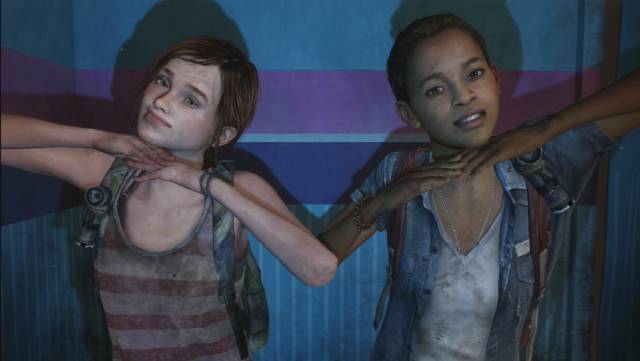 In this regard, Neil Druckmann himself, director of the saga, clarified in an interview with popQT: "It is a little strange when I read things like that the girls are confused at the moment or that they are still finding themselves, since that you could spend your whole life finding yourself. Again, I think it is strange because if Riley were a child, this debate would not be happening. No one would say 'Oh, maybe it's just a kiss between friends.' No one would question that, "she details regarding the homophobic comments that happened after making it clear that Ellie is a lesbian and has always been," We ​​try to write things that are subtle and can be open to interpretation, even if I'm not according to that interpretation. I always say that if there is nothing in the game to refute it, it doesn't matter what you say; The material must speak for itself ", details the director.
The promises for the future made by both young women in the last bars of the expansion were left floating in the air and were smashed into pieces when a group of infected people burst into the place and both received a bite. With regret, anger and sadness, they had to say goodbye to each other and sit together, waiting for everything to happen. Riley's story ended there, but Ellie rose again and discovered an essential fact about her: her immunity to the virus.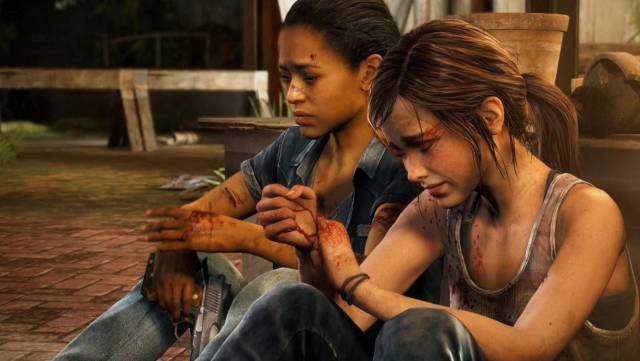 Joel as a father figure; a cornerstone of Ellie's growth
It is precisely because of this condition that his destiny ends up crossing with that of Joel, the protagonist whom we control in the first installment of the saga. After having lost his biological daughter, the mercenary ends up filling that great emptiness that was left in his heart with a new figure to care for and protect. Despite presenting a cold and serious profile, the heat radiating from Ellie's personality soon melted her barriers and transformed the mission that Marlene commissioned her when they met, based on transporting the girl from one point to another of the city ​​to deliver it to the Fireflies, in a personal matter.
Accompanied by Joel, Ellie can discover new details of the ancient world and marvel at them, while acquiring survival techniques by going through difficult situations together. The Last of Us presents moments of light that we remember with nostalgia today, such as the mythical giraffe scene, and others of darkness, such as the encounter with David in the winter part of the game. This defines the character in question: full of nuances and gray colors. Nothing black or white; Ellie is human and therefore her character presents multiple layers of depth that become more and more convoluted as her adventure progresses and accumulates a greater number of painful memories.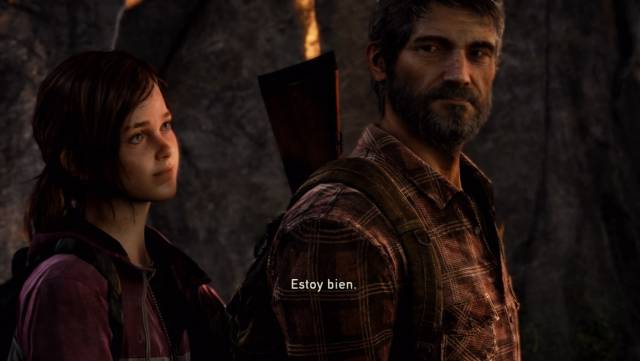 "After all we've been through. Of everything I've done. It can't be for nothing "
The high point of Ellie and Joel's journey comes when he must make the difficult decision to make his way through the Firefly hospital where they are about to operate on the young woman to extract the virus strain that is implanted in the brain . The successful result of the operation may be the cure for humanity by finding a vaccine, but to carry it out Ellie must die. This is something that Joel is not capable of accepting, so, weapons in hand, he assassinates everyone who stands before him until he can remove an unconscious Ellie from the operating table.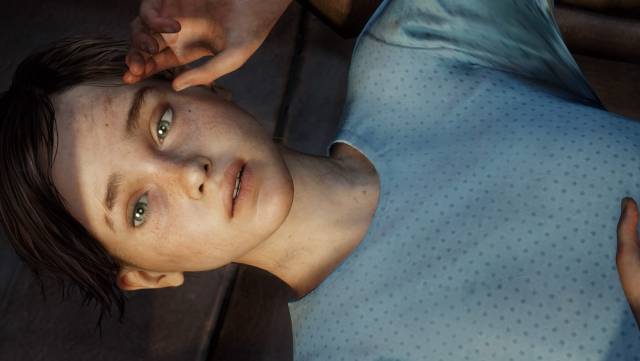 "Swear to me that everything you told me about the Fireflies is true"
Faced with such a question from Ellie, simple but at the same time loaded with meaning and implications, Joel makes a decision again. He swears it, even if it's a lie. And, without knowing it, their actions and responses will gain more and more weight in the years to come, leading to a terrible outcome of events. The game director himself hinted at his own thoughts on this outcome, which was marked as the end point of a complex story and for being presented accompanied by intense guitar chords by maestro Gustavo Santaolalla before seeing the credits roll endings.
"Then we come to that end and that lie. Ellie's answer is definitely not an accommodating "yes, I'll come with you", in fact, quite the opposite. It is her waking up for the first time and realizing that she can no longer trust him. While she loves him for what he has done for her, she hates him for stealing that choice from her. She knows that she has to separate from him in order to make her own decisions and mistakes. "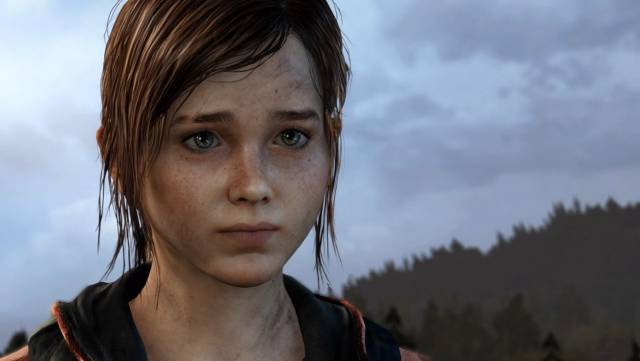 A story of revenge and love
Four years later (seven for us), we meet again with an Ellie who has grown up and definitely does not look like the same girl full of illusion that we knew yesteryear. Her gaze is full of nostalgia and sadness and, despite living moments of happiness with her, it is no longer the same. It has grown and evolved and we have done the same. For this reason, when we put ourselves in his skin in The Last of Us Part 2 we feel a wide range of emotions, both hopeful and heartbreaking.
Few scenes have been more painful to witness than that of Joel's death. Although the relationship between the two was not at its best, Ellie had promised to forgive him for what he did and the lie that gained so much weight over time. The daughter of the surgeon Joel murdered in cold blood, Abby, gets her own revenge after long obsessed years, and Ellie begins a dark path to find and end her, in addition to all those who were present at the time. A vicious circle.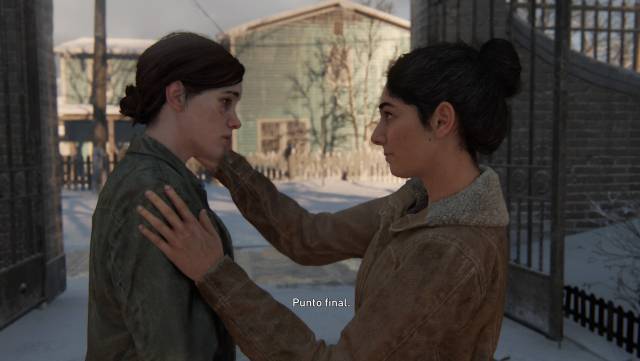 What would you do if someone you love was the victim of a cruel and violent act? Could you use violence to take revenge? How far would you go for those responsible to answer to justice? And if you did, how would it affect you? Would you be the same as before? ", Details the special note that we found in the collector's edition of the game, written by Druckmann," With The Last of Us Part 2, we set out to create an experience that explored these difficult questions to answer. , as well as the darkest parts of human nature and the violence we witness on a daily basis in the world around us. "
"I will find … and kill … every last one of them"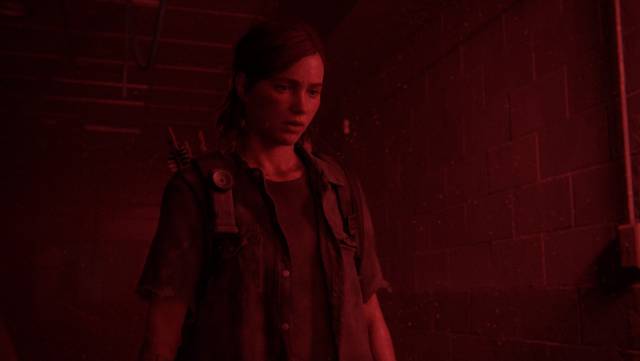 In a masterful way, Naughty Dog uses the tools of the video game to make us part of this revenge. Although at first we accompany her in her convictions and mission, if we have a minimum of empathy for the other characters in the story, we will soon feel a knot in the stomach when it is time to press the square button to execute a defenseless rival, who already He has said all the information we needed. Ellie's acts are violent, excessive and sadistic, but she is not indifferent to them and the most difficult and painful moments are when we realize that deep down it is just a young woman who has been forced to live a A very complicated life and she has decided to follow a path that, far from relieving the deep pain she feels, will only add more and more wounds to her heart.
However, there is also room for love. Dinah is for the protagonist a beacon of light in the middle of a sea of ​​darkness. Their relationship is not idyllic, but is full of nuances and complicated moments, of discussions and tension. But also of a deep affection that ends up overcoming everything else. And thanks to this, after writing his story of revenge and about to lose everything, he manages to get to a point where he can find happiness and start a new life on a distant farm, with his new family forged by his relationship with Dina.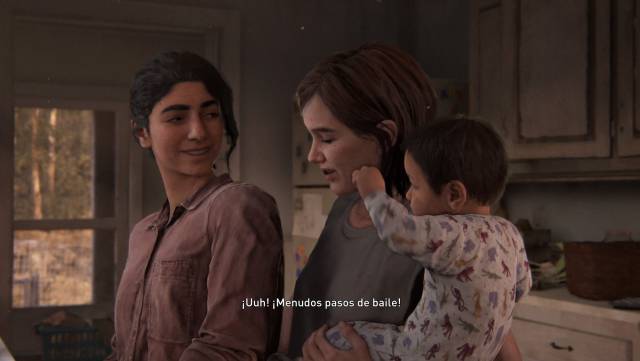 Still, nightmares plague her and the idea that Abby is still alive doesn't let her rest at night. The situation has just detonated when Tommy, Joel's brother, who is still alive, appears at his home to propose to follow the trail of the woman who ruined his life. Although she tries to fight that feeling, Ellie ends up giving in and embarks for Santa Barbara on a trip that she knows can only be one way. After overcoming countless challenges, her gaze meets that of a fainted Abby, who has been captured and brought to the brink of death by a group of sadistic mercenaries and local slavers. A hand-to-hand fight, where both offer the last strength they have, ends up deciding that the resolution of this long road is forgiveness.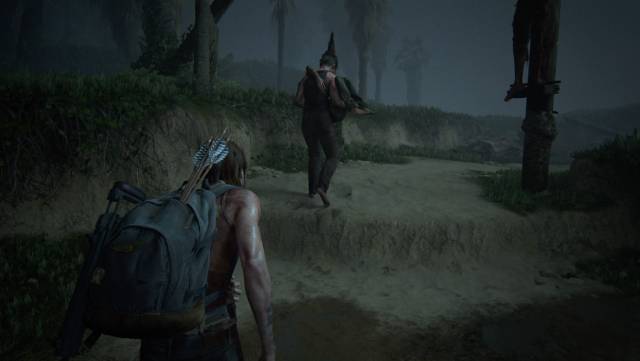 Ellie lets Abby go along with Lev and puts an end to her revenge. When he returns to the farm where he could have been happy, he does so carrying a deep sadness, which increases even more when he finds the empty place. Dina has left and there are only painful memories and a good dose of nostalgia. Before leaving and getting lost on the horizon, Ellie takes the guitar Joel gave her. With two fingers less, he plays a sad melody that serves to dismiss this story and promise that we could meet again in the future.
We can love or hate it, and even have both feelings mixed in our hearts when we think about it, but there is no doubt that it is one of the best-built profiles in the history of video games and, hopefully, it marks a benchmark for Now onwards when it comes to building stories in between. Perhaps not always so bitter, but it is with this level of realism that makes us feel everything at its best.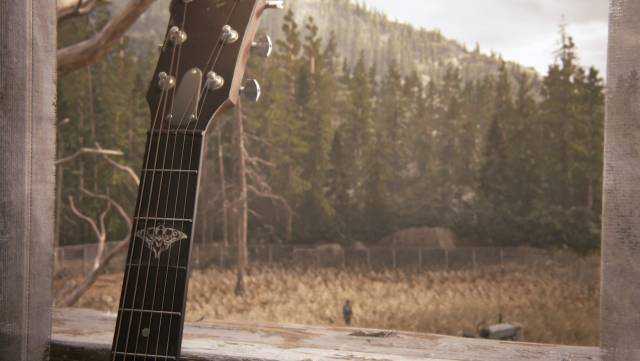 Main sources of information for the production of the report: popQT, GQ Magazine, Canada, American Dreams comics and own experience with the games.